Trump's threatened outsourcing ban still a danger to Philippine BPOs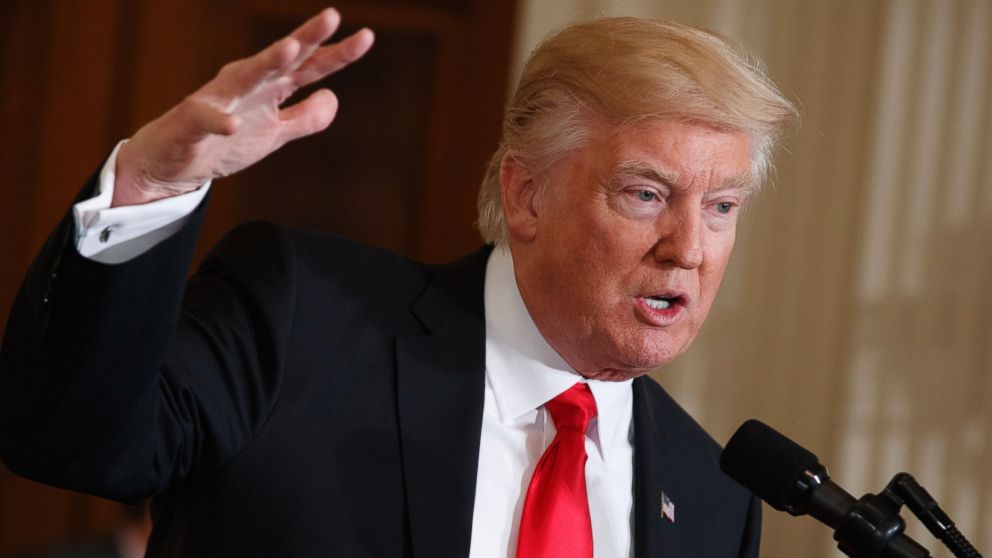 Trump's threatened outsourcing ban still a danger to Philippine BPOs
US president Donald Trump's threat to punish American firms that outsource jobs overseas might spell disaster for the Philippine business process and IT outsourcing industry, warns London-based research consultancy Capital Economics.
In its latest research brief 'Winner and Losers from the Trade War', the consultancy said that the Philippines would be the biggest loser in Asia if Trump pushes through with the threat. The current US-China trade war poses a major challenge to economies in emerging Asia, particularly those engaged in goods trade. Although the Philippines does not rely significantly on trade in goods for its economy, it has a strong services sector in which US companies are major players.
Nations with robust services sectors like the Philippines may be less affected by the current trade tensions, but should US trade protectionism spill over into the services sector then this would change.