Accenture's digital investments pay off with big quarterly profit rise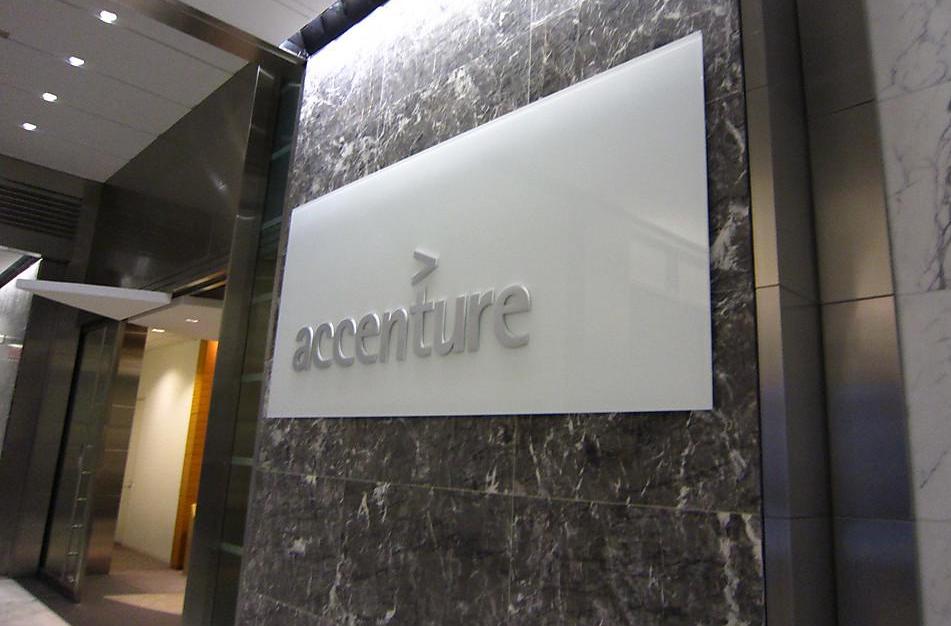 Accenture Plc has posted a 19.8% increase in its quarterly profit following investments in digital and cloud services. The consulting and outsourcing services provider's net income jumped to USD1.25 billion, or USD1.93 per share, in the third quarter ended 31 May, up from USD1.04 billion, or USD1.60 per share, in the previous year.
The company's net revenue reached USD11.10 billion from USD10.69 billion, higher than the analysts' average estimates of USD11.04 billion, IBES data from Refinitiv showed.