Upright, Columbia State collaborate to open tech boot camps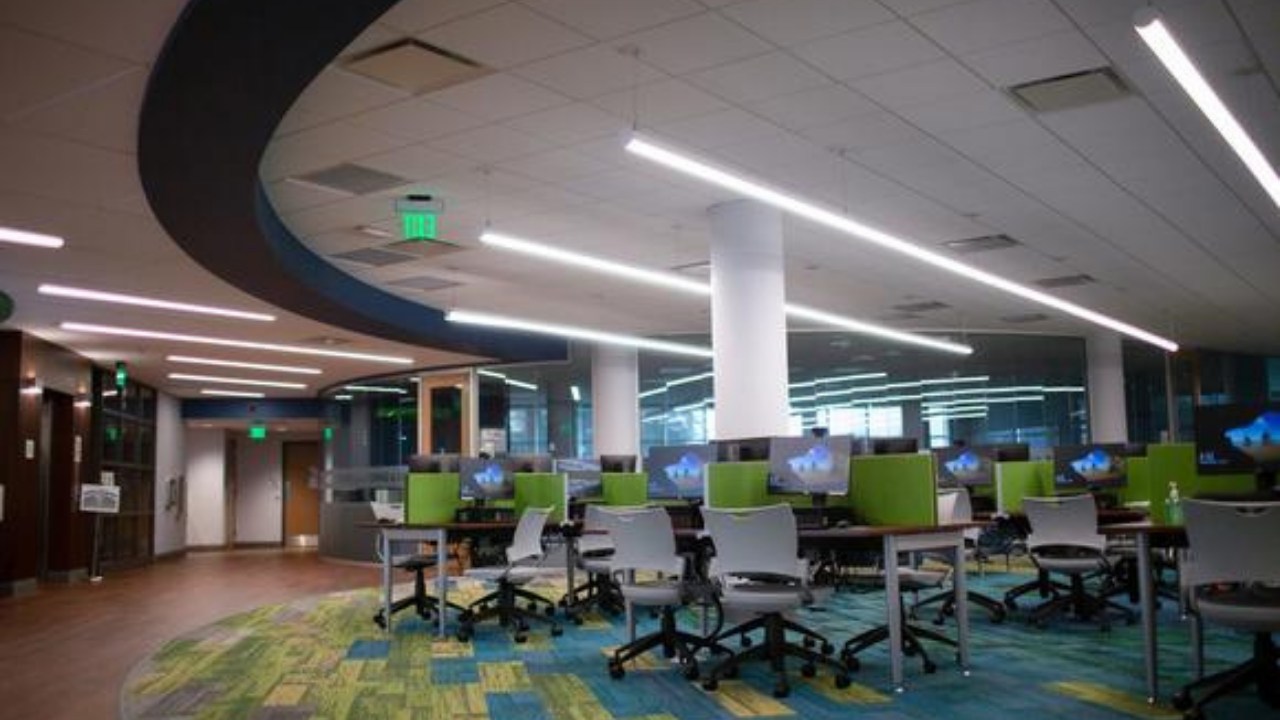 Upright Education is partnering with Columbia State Community College to launch its coding boot camps in the Southern Middle Tennessee area. 
Upright will help Columbia State extend its Coding and UX/UI Design Bootcamps to individuals who are planning to start a career in the tech industry. 
The partnership will also add several certificate programs in in-demand tech skills to the college's technology courses.
Columbia State Community College Director of Workforce and Continuing Education Melody Murphy said that the collaboration with Upright — who boasts high placement rates of 91%— will help participants find jobs after they have completed the program.
Meanwhile, Upright Education CEO and Founder Benny Boas said that the partnership will not only be aimed at "helping adults enter the growing industry but also companies that need emerging talent."
The coding boot camps will be open to anyone over the age of 18 starting January 2022.