US Businesses Prefer Local Call Centers – Global Call Forwarding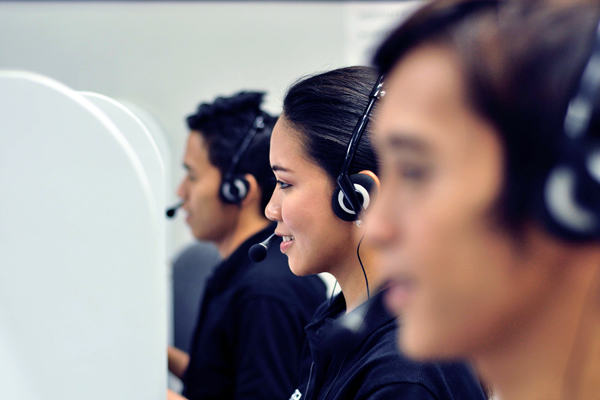 American businesses are now choosing local call centers after previously outsourcing customer services abroad, according to research by VoIP service provider Global Call Forwarding. The study showed that Americans are growing increasingly more satisfied with the abilities of local centers, due to geographical distance, culture and being able to communicate clearly when problems arise. The same study revealed that while outsourcing has a more negative impact on customer service experience, it has more to do with a distance gap, both perceived and real, rather than a language barrier. 
The report urged US companies to consider the pros and cons of outsourcing customer care solutions, as outsourcing can affect their businesses both economically and in terms of long-term company perception, but added that outsourcing remains a viable and an economical option for some firms. The research also noted that the Philippines is now the call center capital of the world, with more centers than India, largely due to its ability to dissolve the language barrier that happens when communicating across borders.