Filipino Jobseekers Prioritize Pay, Career Growth – Jobstreet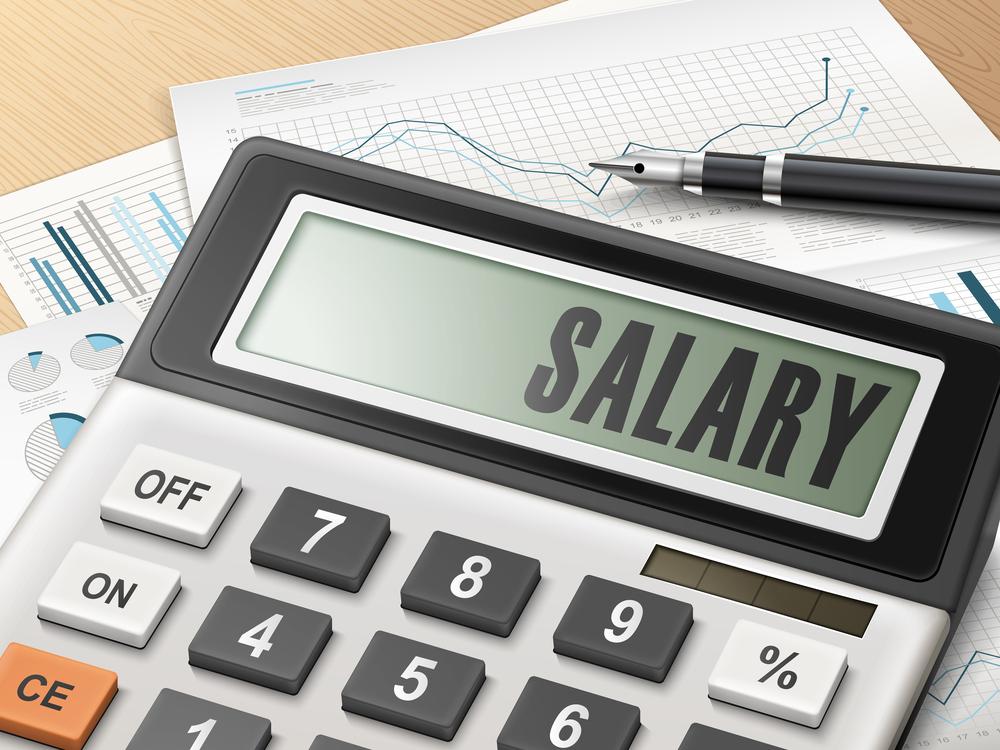 For Filipino jobseekers, a good salary, career development opportunities and flexible hours are their top considerations when looking for a job, according to a study by online job search site Jobstreet.com. Its "Laws of Attraction" report revealed that 16.8% of respondents chose salary as the main deciding factor for taking a job, followed by career/development opportunities at 14.2%, and work-life balance at 11.7%. Other factors included job security at 11.6%, management/leadership style 7.0%, location 6.7%, additional benefits 6.4%, company reputation 5.4%, corporate social responsibility 4.6%, culture of the organization 4.2%, colleagues/co-workers 4.1%, working environment 4.0%, recruitment process 2.2%, and size of company/market position 1.2%. 
The report also revealed that workers in the BPO industry picked salary as the top consideration, those in the engineering sector considered career/development opportunities, public sector workers valued job security, while food and beverage and agriculture employees mentioned corporate social responsibility. Jobstreet is offering the results of the study to HR managers to provide insights on how to attract and retain talent.