US tech job postings up 14% in 2021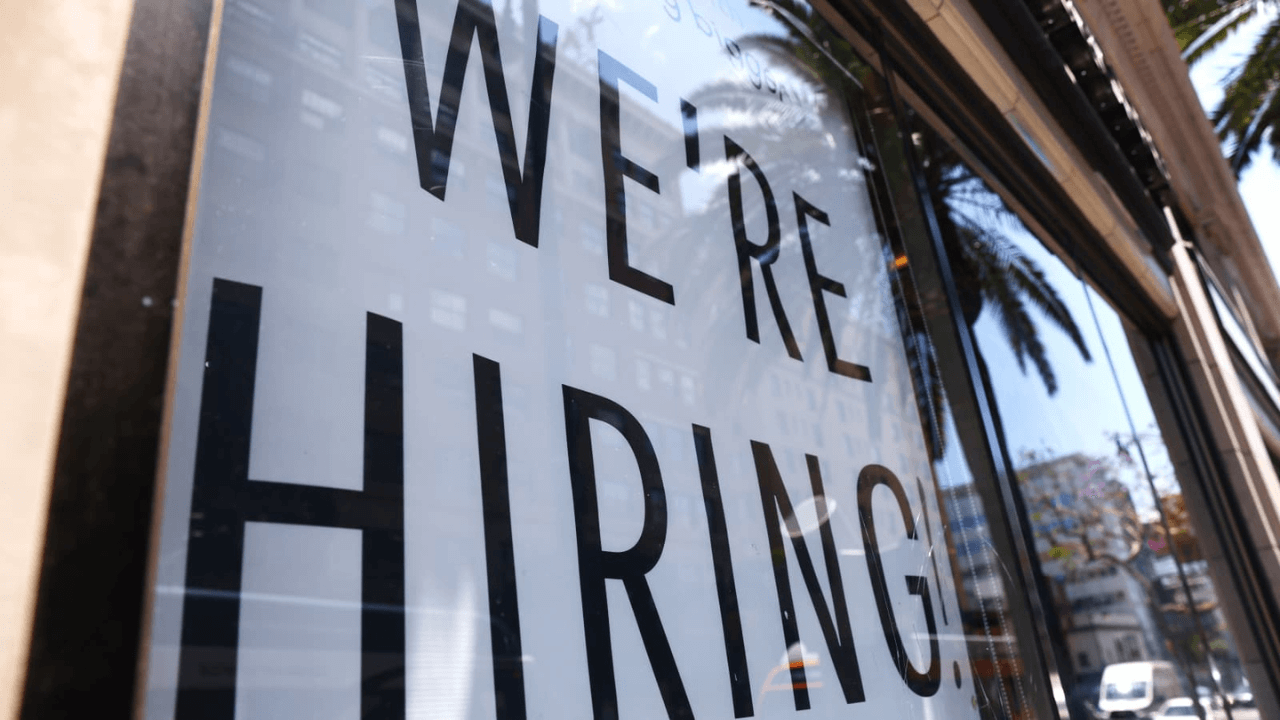 The overall tech job postings in the United States (US) increased by 14% year-on-year to 3.6 million in 2021. 
According to the latest State of the Tech Workforce report by non-profit IT trade association CompTIA, this figure confirms that there was a hiring momentum and strong demand for tech professionals across the US amid the pandemic.
Among tech job roles, software engineers are the most in-demand tech occupation in the US, with over 1.9 million employees. It is followed by IT support specialists with more than 750,000 and cybersecurity and system engineers with over730,000.
Salary is also found to be more than double the income of all occupations of the US labor force. The median salary was estimated at $94,058 in 2020, the most recent year of available data. 
The industry also contributed around $1.8 billion to the US economy, representing about nine per cent of the national economy. 
For 2022, CompTIA foresees the opening of about 178,000 new tech jobs. The net tech employment is also seen to reach 8.9 million by year-end.