US urged to consider 1-year moratorium on outsourcing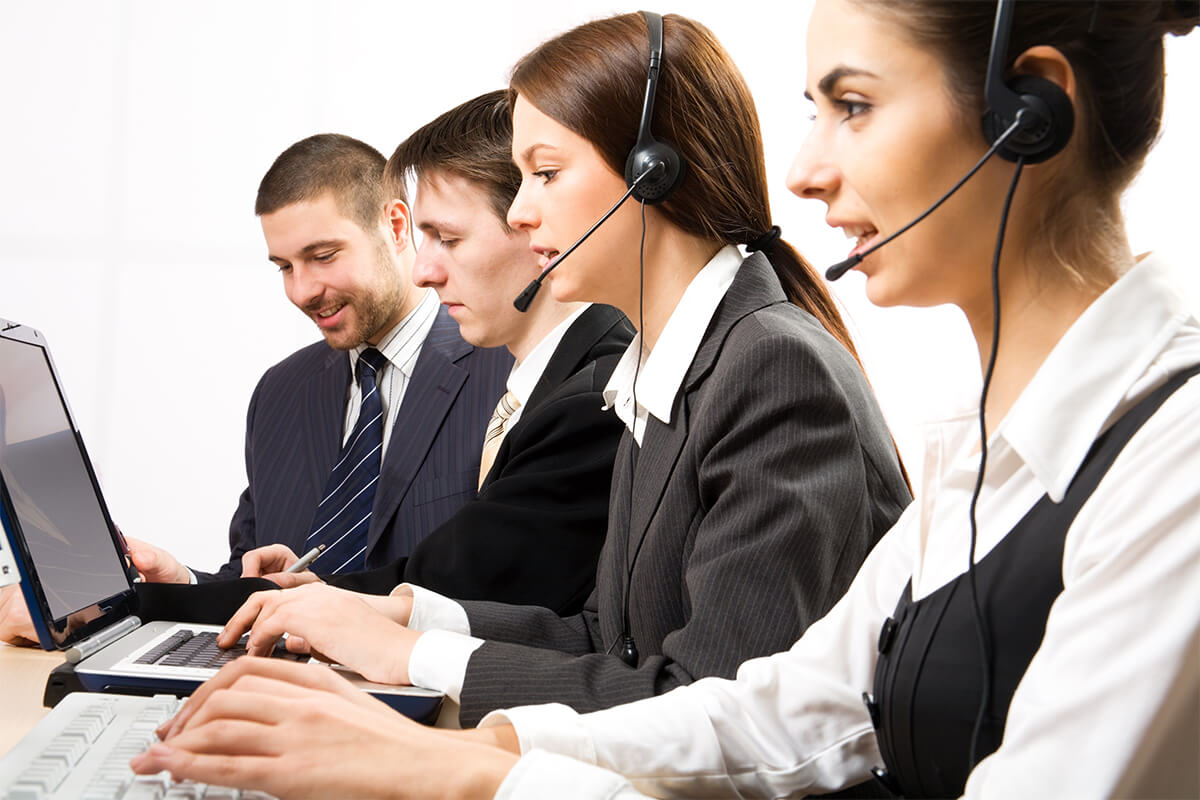 A BPO industry expert is recommending a one-year moratorium on outsourcing for companies in the US.
Lauren Irwin-Szostak, president of Business Process Redefined, a call centre solutions management firm headquartered in New Jersey, said in a Medium post that American companies need to display economic patriotism and stop sending jobs overseas.
She cited the effect of COVID-19 on the US workforce, saying an "astounding number of Americans" have lost their jobs and might never get them back if their employers were to shut down. Currently, American BPO companies employ thousands of offshore call centre agents in the Philippines and India.
Post COVID-19, Irwin-Szostak said the US will need more call centre agents to address bottlenecks.