Wipro reveals revenue drop, says worst is yet to come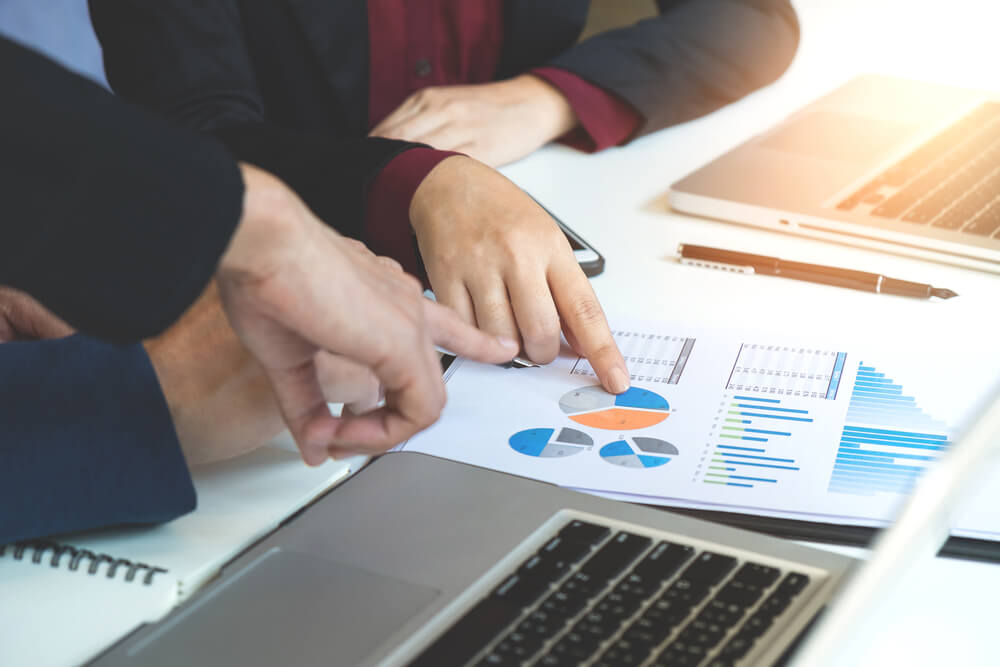 Global IT and consulting giant Wipro said its profit for the year ending 31 March dipped by 6%, dragged down by the global COVID-19 pandemic. The company said the worst is yet to come as the world still scrambles to put an end to the crisis.
Wipro said the pandemic impacted its revenues during the last two to three weeks of March, resulting in a US$14-16 million drop. The company expects the fall in profits to deepen further in the coming months. However, Wipro's chief financial officer Jatin Dalal said he remains relatively confident that the company will emerge stronger and better thanks to its strong balance sheet.
Ongoing CEO and managing director Neemuchwala said the impact of the pandemic on the business will be significant should the crisis extend beyond July.