VXI hires three big hitters for expanded sales and solutions team
Last updated: November 4, 2019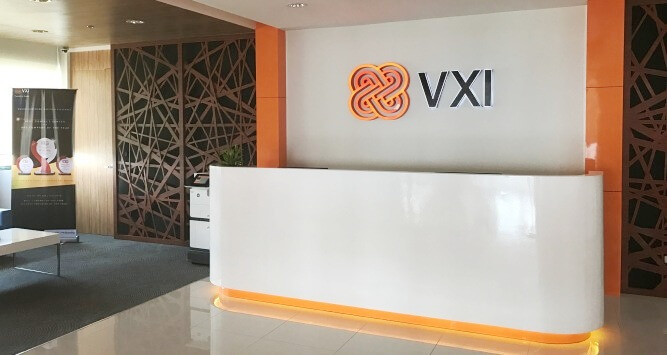 VXI Global Solutions (VXI) has appointed three new vice presidents of business development – Darrell Jones, Brad Levy and Heidi Solomon-Orlick. The three are said to be joining the Los Angeles-headquartered IT services management company as part of its sales and solutions team as its looks to capitalize on a number of emerging opportunities in the customer care and revenue growth sectors.
In terms of what each of the new recruits brings to the party, Jones is a business process outsourcing (BPO) professional with extensive experience in creating and leading global client relationships in the telecommunications, online commerce and technology industry verticals. He previously worked in executive business development roles for iQor, Sitel, Stream Global Services, NCO Group and Convergys. Levy, meanwhile, has 25 years' experience in senior strategic business development, with a particular focus on delivering CX digital-transformation solutions for fast-growth startups and Fortune 500 firms across the retail, telecom / cable, and travel and hospitality sectors. His previous roles include senior positions at Transcom, TTEC and Zenta (Accenture).
For Solomon-Orlick, her appointment marks a return to the company, having been its best-performing staff member in 2018. Something of a BPO industry veteran, she has previously undertaken high-profile roles in consultative sales, operations and executive management with several leading customer-care firms.