Wipro and Celonis opens Global Celonis Center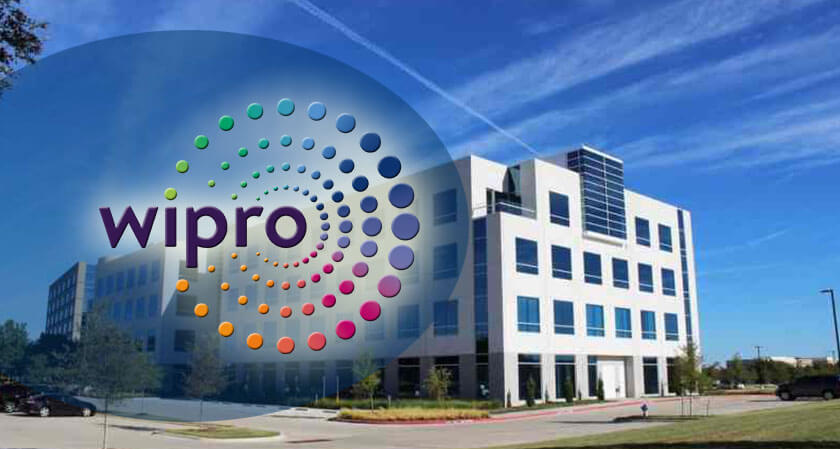 Global IT company Wipro and data processing firm Celonis launched the Global Celonis Center to direct operations transformation for their clients. 
This collaboration will utilize the Celonis Execution Management System and Wipro's expertise to smoothly drive operations for clients in various industries – including finance, human resources, and supply chain management.
The Global Celonis Center will aid customers in working with digital twins of business processes to monitor, systemize and maintain them. Additionally, this will help clients in providing a "superior customer experience", giving enhanced business value with a fraction of the cost. 
Praveen Gulabrani, WIPRO's Global Head of Enterprise Transformation, said that the strategic partnership will reaffirm their role as a trusted partner for operations transformation. 
"This collaboration allows us to gain unparalleled insights and a clearer view of the overall organizational processes giving us the ability to implement corrective transformation levers that make processes more efficient," Gulabrani added.