Wipro collaborates with IBM to provide comprehensive suite of cloud-based solutions
Last updated: June 16, 2020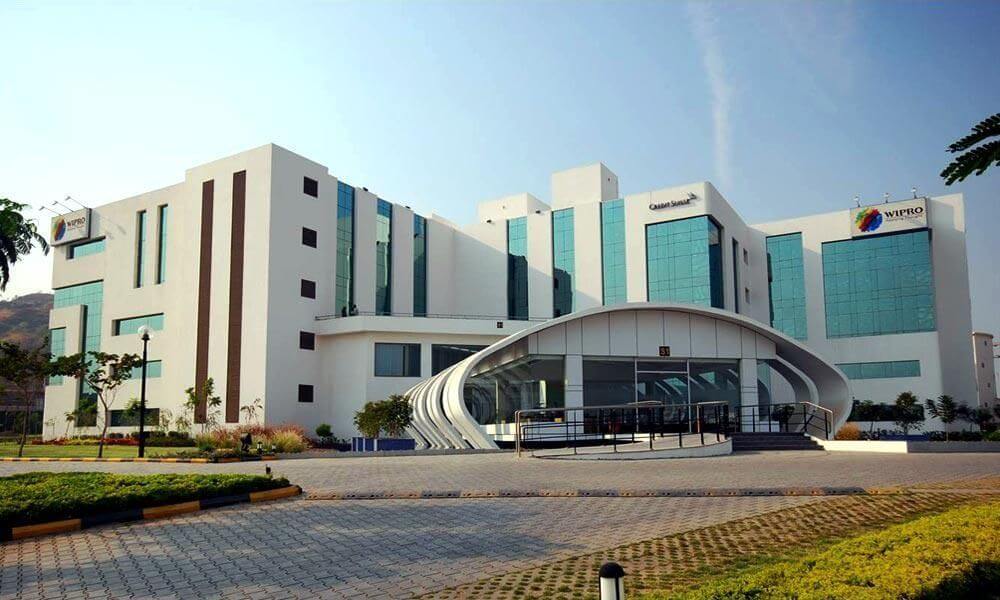 Wipro announced a collaboration with IBM to assist its customers embarking on a seamless and secure hybrid cloud journey. The Wipro IBM Novus Lounge in Bengaluru is the dedicated innovation center.
Through this collaboration, Wipro will develop hybrid cloud offerings to help businesses migrate, manage and transform mission-critical workloads and applications, with security across public or private cloud and on-premises IT environments.
Additionally, Wipro will leverage IBM Cloud offerings and technologies alongside in-house services to develop industry solutions for clients in banking and financial services, energy and utilities, retail, manufacturing and healthcare space.