Wipro rolls out new omnichannel solution for communication service providers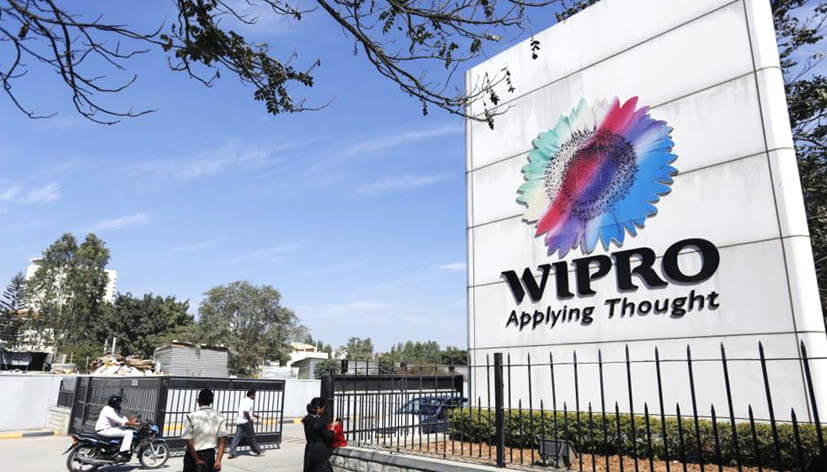 Wipro Rolls Out New Omnichannel Solution for Communication Service Providers
Wipro has announced the launch of RAPIDS DXP, a proprietary system designed to meet the evolving needs of the digital experience and business-to-exchange (B2X) market, with specific regard to the requirement for communication service providers (CSPs). Said to be an end-to-end platform created to deliver new-age telecom services via the cloud, it incorporates "Concept to Cash to Care" scenarios for B2X customers and is said to facilitate a "BSS-As-A-Service" offering.
Wipro, a Bangalore-headquartered IT, consulting and business process services company, says the solution also extends to cover the functional aspects of the marketplace, as well as digital customer onboarding, customer offer design, order capture, order delivery, customer management, customer billing care and video bill capabilities.
The company now plans to offer the system to telcos via a joint go-to-market initiative with Oracle. According to Milan Rao, the president and global head of Wipro's communications business, essentially, the omnichannel platform reimagines how new-age enterprises can conduct business with telcos along the customer value chain. He also expressed his confidence that telcos will be able to also easily leverage the solution as part of their digital transformation roadmap in order to boost customer engagement and find fresh opportunities to generate greater business value.