Philippines ranked fifth for FDI inflows within ASEAN bloc
Posted on November 7, 2019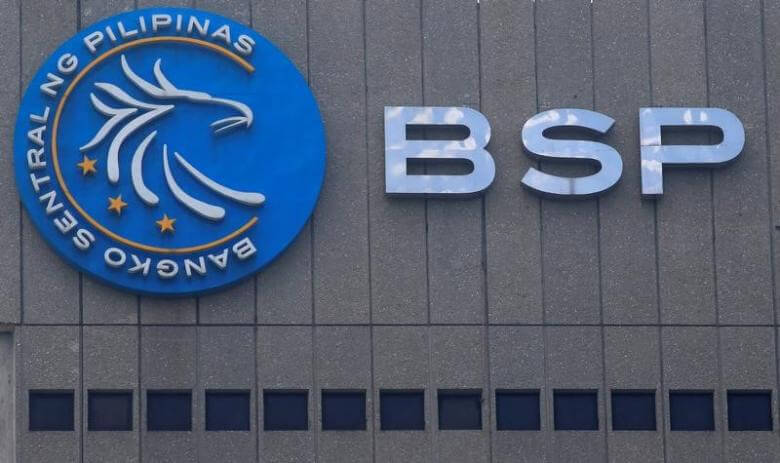 Last year, the Philippines ranked fifth among countries in the ASEAN bloc for attracting foreign direct investment (FDI), according to the recently-published ASEAN Investment Report. The report also showed that, among the 10 ASEAN economies, the country received USD9.8bn, while 50% of the total FDI inflows went to Singapore (USD77.6bn), with Indonesia, Vietnam and Thailand completing the top four investments destination.
According to the Bangko Sentral ng Pilipinas (BSP), the country's central bank, FDI inflows to the Philippines have grown every year since 2014 and reached a total of USD10.2bn in 2018, up from USD5.7bn three years earlier. The ASEAN report also noted that Philippine FDI has plateaued on account of a significant drop in investment from Europe and the US. This saw overall European investment fall to USD347m in 2018 (down from USD1.8 in 2017), while US investment dropped to USD160m (down from USD473m in 2017) according to BSP data.
These declines, however, were somewhat offset by increased inflows from within Asia – including a 2.5-fold rise from Hong Kong, a three-fold increase from Japan and a seven-fold increase from China. The overall FDI inflows to the ASEAN region stood at USD155bn, accounting for 11.5% of the global total, an increase of 9.6% over the 2017 figure.