Zobel: As robots take over, Filipinos must learn new skills
Posted on November 30, 2017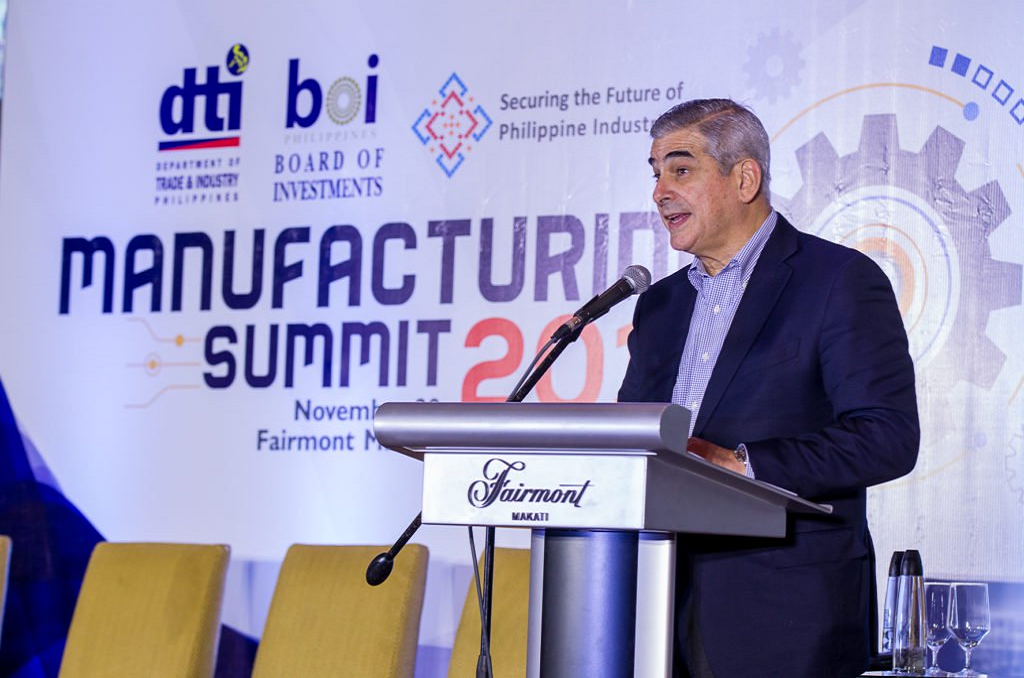 Business tycoon Jaime Zobel de Ayala has recently spoken in the PH Manufacturing Summit 2017 and has stated that the Philippines is faced with an infrequent opportunity to place itself better in global manufacturing by revisiting its educational curriculum and revamping the incentives for both innovation, research, and development (R&D). Furthermore, he said during the Philippine Manufacturing Summit that the local industrial sector couldn't rely anymore on low-cost labor for competitive advantage globally because automation is becoming more affordable and more efficient.
Zobel stated that the Fourth Industrial Revolution should be perceived as an opportunity rather than a threat. Moreover, the concerns about job displacement come from the incompatible skill set versus the skills needed for disruptive jobs which were further aggravated by the fast-growing technology in the last ten years.
The Philippines should learn from Singapore's program. SkillsFuture, a national initiative to enhance the competitiveness of Singaporeans. He also mentioned countries like Germany and South Korea for turning high school graduates to sophisticated employees.
In the Philippines, many students do not make it to college level. Having said that, there's a huge opportunity for both technical and vocational systems to produce workers with higher and relevant skill sets.
Arthur Tan (CEO of Ayala-led Integrated Micro-Electronics Inc. and AC Industrial Technology) stated that the Philippines should focus on giving R&D incentives on the product side to create more value. In the government's Comprehensive Automotive Resurgence Strategy (CARS) program, Tan noted that the main requirement needed for car production is still the employees' headcount.
The Ayala group has secured its automotive manufacturing strategy around megatrends such as the rise of self-driving cars, that could heavily transform this space.