60% of Filipino workers aging prematurely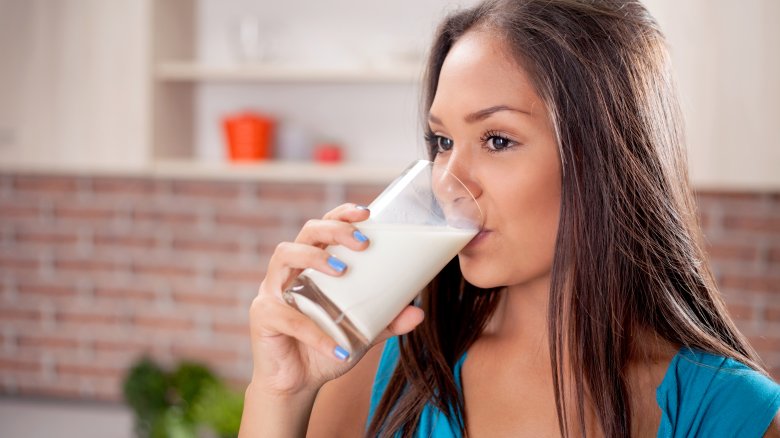 60% of Filipino workers aging prematurely
Around 60% of the labor force in the Philippines is aging prematurely, according to milk brand Anlene, manufactured by New Zealand-based Fonterra Cooperative Group.
The company cited studies linking premature aging to poor diet, chronic sun exposure, and other environmental factors. Jo Ann Salamat, nutrition manager at Fonterra Philippines, said premature aging affects an individual's energy and productivity levels, adding that low bone density and poor muscle mass due to calcium and protein deficiency affect one's ability to stay active. About 35% of the 5,000 eighteen to 50-year-old employees working in the business process outsourcing (BPO) sector in Metro Manila were found to have low metabolism and bone mass during a health risk assessment.
According to Fely Velandria, registered nutritionist dietician and former senior science research specialist at the Department of Science and Technology's Food and Nutrition Research Institute, 50% of Filipinos aged nineteen to 60 do not get enough protein while over 90% do not get enough calcium, which can result in bone, muscle, and joint deterioration and weakness.
The Anlene manufacturer urges Filipinos to include foods rich in calcium and protein in their diet to improve their metabolic age. An individual's body is considered healthy if his metabolic age is lower than his actual age.