DTI says the Philippines is a potential AI hub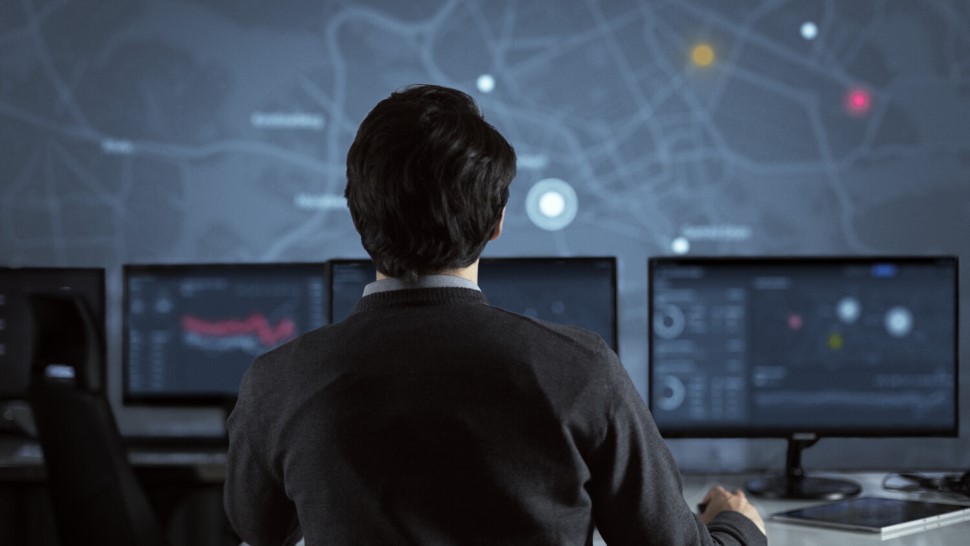 DTI says the Philippines is a potential AI hub
Philippine trade secretary Ramon Lopez has said that the country could become an artificial intelligence (AI) hub, with agriculture, healthcare, finance, retail, transport and smart cities as sectors in which AI could be play an important role.
Lopez said that the country's highly skilled young population could make a significant contribution. Globally, AI software revenues could hit US$100 billion by 2025, and AI business value reach US$5.8 trillion by 2022.
To encourage the sector, the Department of Trade and Industry has been developing Regional Inclusive Innovation Centers (RIIC) across the country including in Cebu, Cagayan de Oro, Davao and Legaspi, said Lopez.
The centers gather together academia, government and industry to conduct research and development to promote innovation. According to Lopez, the government aims to establish creative and connected communities where innovators, and businesses of all sizes can work together to develop new products and services.