Globe is first telco firm to back DICT's common tower initiative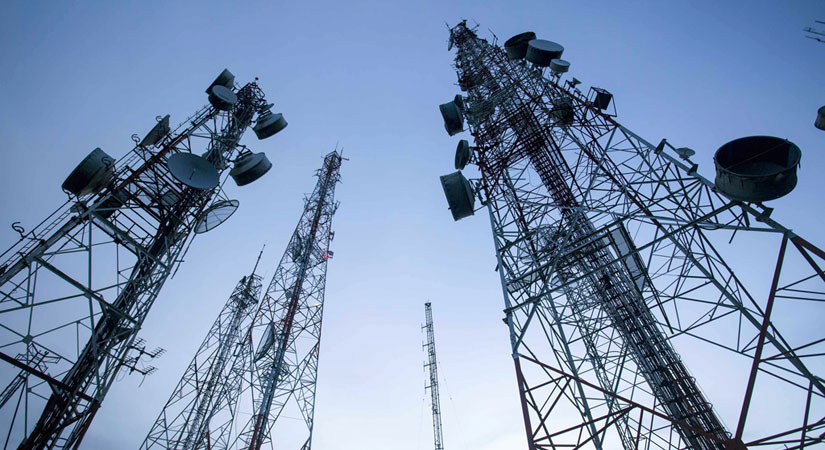 Globe is first telco firm to back DICT's common tower initiative
Globe is the first telecommunications company in the Philippines to support the common tower project of the Department of Information and Communications Technology (DICT), following the signing of a memorandum of understanding (MOU) with ISOC Infrastructure Inc. and Malaysia-based tower firm edotco Group Sdn.
Bhd. Ernest Cu, Globe's president and CEO, said that while there have been significant improvements in internet quality in the country, more needs to be done in terms of infrastructure for the Philippines to be at par with its neighbors.
Cu said ISOC and edotco will build an initial 150 cellular towers for the company to boost its clients' internet experience. The DICT signed agreements with 23 tower firms, with ISOC and edotco among the first.
However, the government is yet to issue a common tower measure that will regulate tower companies in the country. The DICT seeks to build at least 50,000 new common towers across the country in the next seven to ten years.