Accenture, IBM Lead In Diversity And Inclusion Practices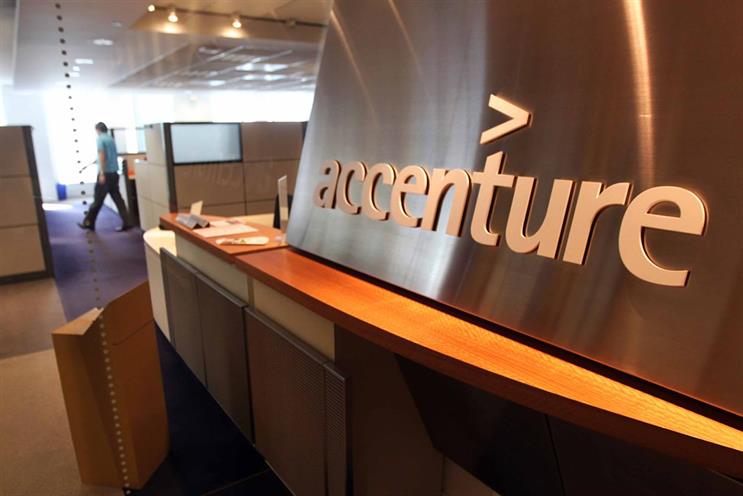 Accenture and IBM have emerged as two of the top companies for diversity and inclusion policies and practices in the 2019 Working Mother Media index. Also included in the top 10% of participating companies, or those that scored at least 82%, are EY (Ernst & Young), Merck, JLL, L'Oréal, Intel, Johnson & Johnson, Baxter International, Ecolab, Boston Scientific, General Motors, Verizon and PVH Corp. The employers were ranked in three areas: best practices for recruitment, retention and advancement of LGBTQIA+ people; development of an inclusive company culture; and transparency around workforce demographic data.
Mother Media said the inclusion index aids companies in understanding gaps in demographic representation and creates a "strategic roadmap" for internal change. Deborah Munster, vice president of Working Mother Media division Diversity Best Practices, said the index continues to grow as more firms are beginning to embrace transparency in their progress and workforce demographics.