Accenture Launches Inclusive Initiative For PWD Workers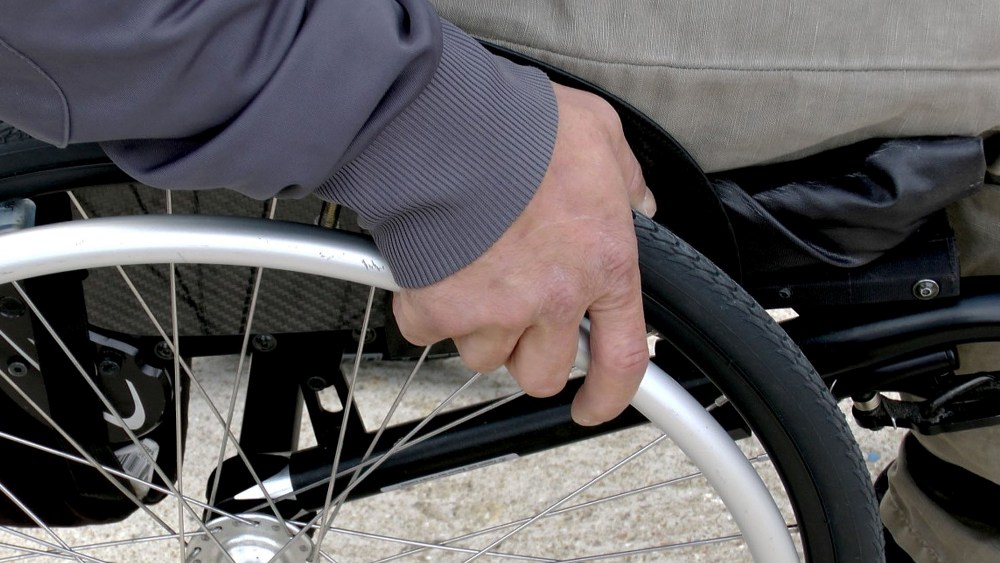 Accenture has announced the launch of its Suite of Accessibility Solutions, at a new center that will provide the company's person with disabilities (PWD) employees with technology and equipment that will help them to be more productive at work. The center will enable those with hearing, speech, sight and mobility disabilities to test tools and equipment that will help them work better. The Philippine initiative is the first of its kind for Accenture globally, with the country serving as the group's launch market. 
Lito T. Tayag, Accenture managing director in the Philippines, said the center aims to advance inclusion and diversity, and the welfare of the company's workers. Marixi Carlos, Accenture inclusion and diversity lead, added that the initiative hopes to develop an environment that recognizes each individual's specific needs to unlock their full potential. Accenture plans to open more centers in the near future, with one in Cebu scheduled to be operational by December.