QC Councilor Castelo Urges BIR, BI To Investigate POGO Workers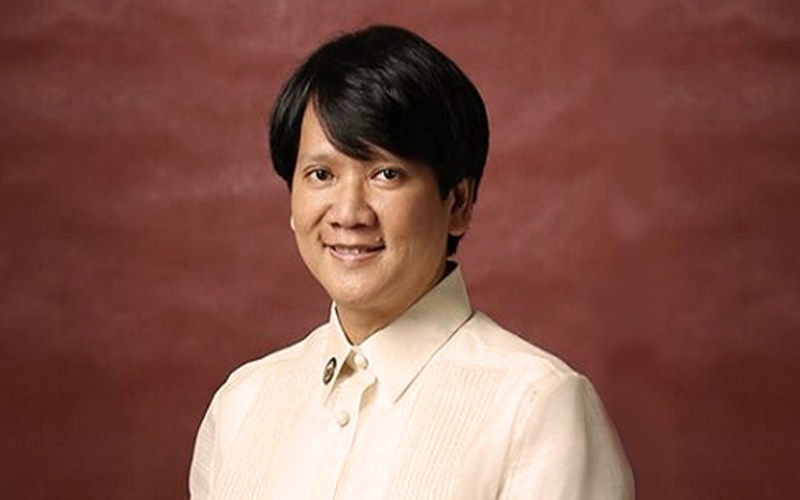 Quezon City councilor Winston Castelo is urging the relevant government agencies to check whether Chinese POGO workers, especially in the city, have the necessary permits to work legally. Castelo said the Chinese workers might not be paying the necessary city government taxes. He asked the Bureau of Internal Revenue to investigate the POGO workers in Quezon City and ensure that they are paying the correct taxes. Castelo also asked the Bureau of Immigration to ensure the foreign workers have obtained the proper documents and working permits. 
The councilor stressed that failure by the POGO employees to pay taxes could affect the city's future projects and the city's coffers. He said the funds could be used to improve the lives of the city's poor and impoverished residents. At the same time, he said he wished to clarify that he has nothing against Chinese nationals working in the country, but wanted to point out that they should comply with government regulations.