Outsourcing, ESL Firms Drive Office Demand in Cebu, Says Colliers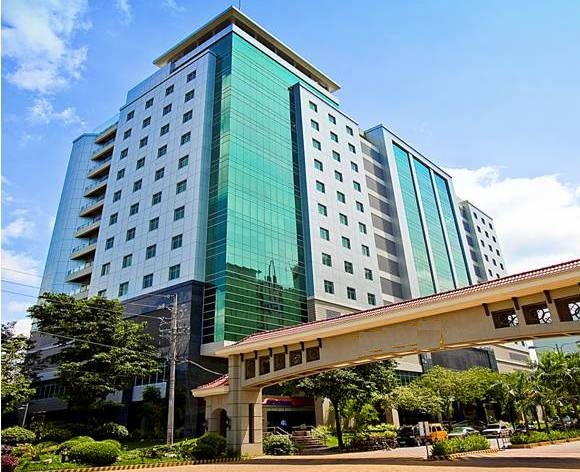 Outsourcing companies and English as a Second Language (ESL) centers will continue to drive office demand in Cebu, according to real estate consultancy Colliers International. The firm said Cebu appeals to outsourcing firms due to its steady pool of college graduates who can handle voice support and higher value-added services such as medical and legal transcription, and software engineering. According to Joey Bondoc, Colliers International senior manager, the Cebu Business Park (CBP) and Cebu IT Park (CITP), and nearby areas, have witnessed huge demand for office space, with vacancy rates in the first quarter of this year ranging from as low as 0.6% in CBP to 7.4% in CITP. 
Bondoc noted that the combined 70,000 square meters of new office space completed in CITP and CBP last year was rented out in less than 12 months. Bondoc also said Cebu City and nearby cities saw a rising demand for office space from ESL firms, most of which are located at CITP and CBP. He urged developers to consider the specific space needs of  ESL centers as they continue to expand and as new players emerge.