Philippine economy in 'Goldilocks phase', says Diokno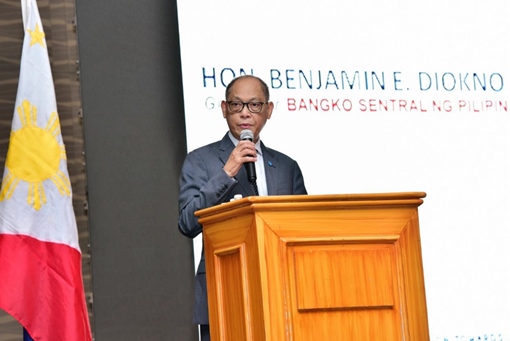 Bangko Sentral ng Pilipinas (BSP) governor Benjamin Diokno said the Philippine economy is now in a 'Goldilocks phase' because the country's economy is currently experiencing the right mix of high growth and low inflation – with neither being too high or too low. This means that it is continuing to fire on all cylinders, and is projected to witness steady economic growth without risks of overheating.
He said, however, that introducing measures that will further bolster flexible systems and promote financial markets still remains a policy imperative to maintain financial stability. The country's GDP growth slid to only 5.6% in the first quarter from 6.3% in the fourth quarter last year due to the delayed approval of the 2019 national budget. Meanwhile, inflation averaged 3.6% from January to May, still well within the BSP's 2% to 4% target.
Last year, it rose to 5.2% last year compared to 2.9% in 2017.  Increases in oil and food prices and a weak peso were the primary causes.