American investor interest in Mindanao not affected by travel advisory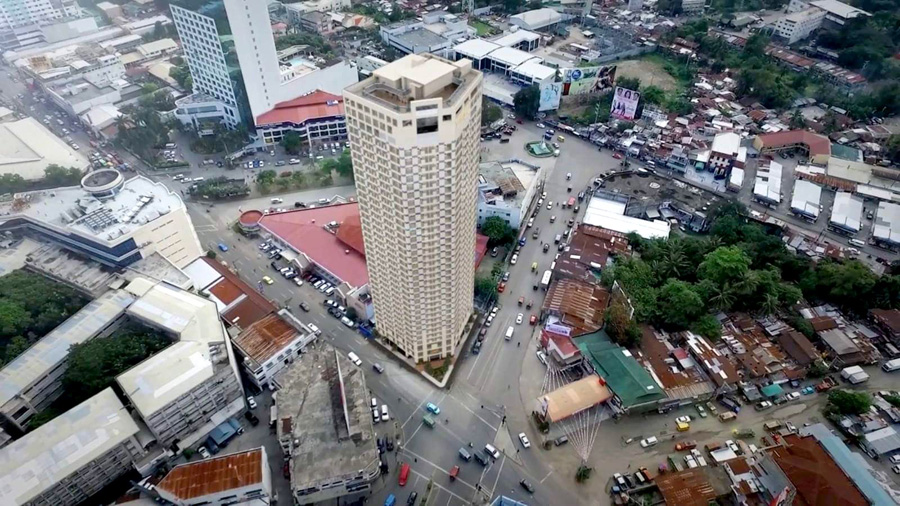 American investor interest in Mindanao not affected by travel advisory
American investor interest in Mindanao remains high even after the US issued a travel advisory to the region, said US ambassador Sung Kim. According to Kim, American companies have already established businesses in Mindanao, with some having business process outsourcing (BPO) operations in Davao City.
Kim said there is continued interest, with some US firms attending the 5th Davao Investment Conference on June 20-21. He noted that while investors still consider the region's security situation when making an investment decision, he is urging businesses to consider Mindanao as a potential investment destination.
The US travel advisory has barred US citizens from traveling to the Sulu Archipelago and Marawi City and has urged them to rethink traveling to "other areas of Mindanao due to crime, terrorism, civil unrest, and kidnapping." Assistant secretary Romeo Montenegro, deputy executive director at the Mindanao Development Authority, said both domestic and foreign investors tend to look past travel advisories, as reflected in Mindanao's sustained investment and economic growth.