CCCI plans to establish additional business chapters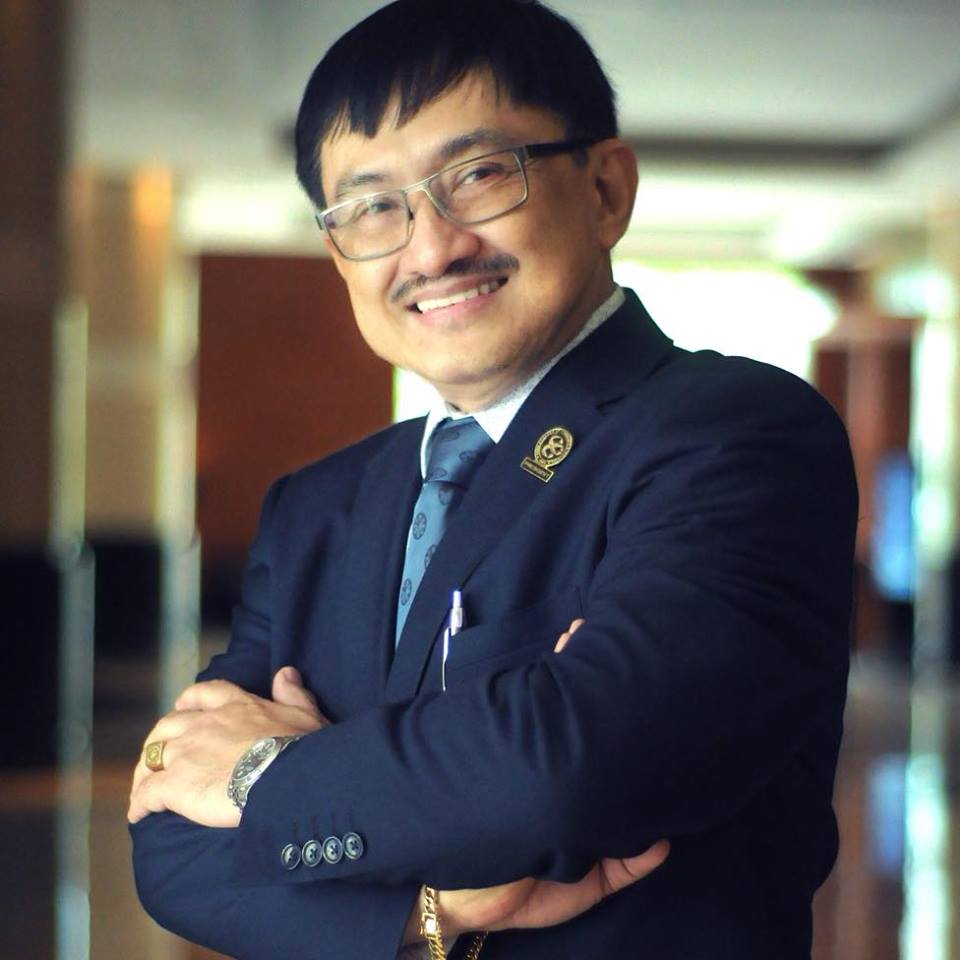 CCCI plans to establish additional business chapters
The Cebu Chamber of Commerce and Industry (CCCI) is looking to establish more provincial business chapters to develop a healthy convergence among the businesses in the province.
According to CCCI president Virgilio Espeleta, there is wealth in Cebu's key sectors, with information technology, business process management, tourism, manufacturing, exports, construction, real estate and property development, wholesale, retail and trade, transportation, and logistics growing larger. He added that the creative and entertainment sector is also showing signs of progress.
Espeleta said that the CCCI is eyeing Oslob, Balamban, Bogo, and Carcar, with eight more locations by year-end, as its provincial chapter target areas. The CCCI official also pointed out the need for companies to innovate in order to boost the province's competitiveness rankings amid disruptions in technology. Espeleta said there is much to be done to add value to the economic value chain, such as enhancing the ecosystem through startups and angel investing, as well as monetizing inventions and innovations, agribusiness, tourism, and creative industries.