BOI Inks Deal With Japan Group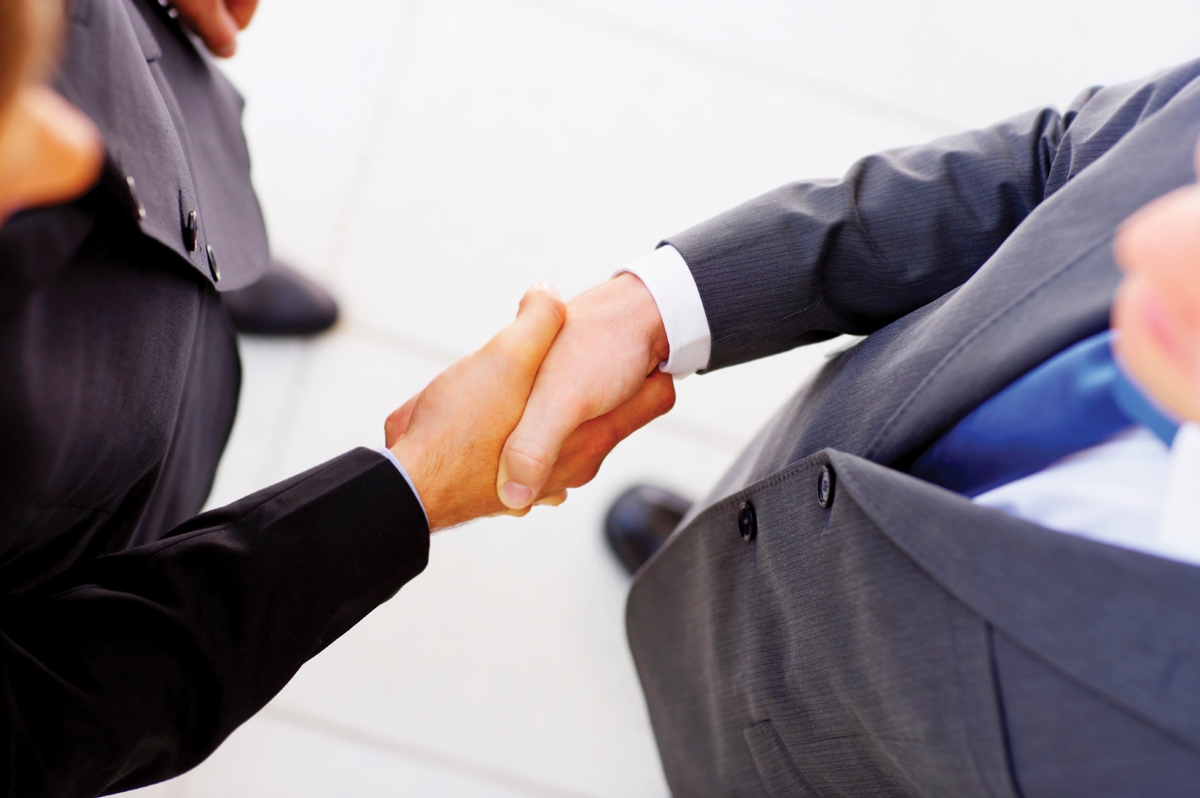 The Philippine Board of Investments (BOI) has signed a memorandum of understanding (MOU) with Kyushu Economy International (KEI), the primary body for international economic exchanges in Kyushu, Japan. The deal aims to strengthen economic ties between the Philippines and Japanese companies based in the Kyushu prefecture. The two parties have agreed to work together in promoting investments to establish and expand businesses, while also encouraging the exchange of information and providing support to facilitate inward investments to each other. 
BOI chair and trade secretary Ramon Lopez said the Philippines and KEI could work closely in many areas, and highlighted 12 priority sectors: information technology and business process management, electronic manufacturing services, automotive and auto parts, aerospace parts, chemicals, shipbuilding, design-oriented furniture and garments, tool and die, agri-business, transport and logistics, tourism and construction. KEI chair Yutaka Aso said a Kyushu firm can now partner with a Philippine company to establish a new business that will eventually expand in the ASEAN region, given the Philippines' young workforce and its position as one of Asia's fastest growing economies.