Wipro Scion Rishad Premji Named New Wipro Chairman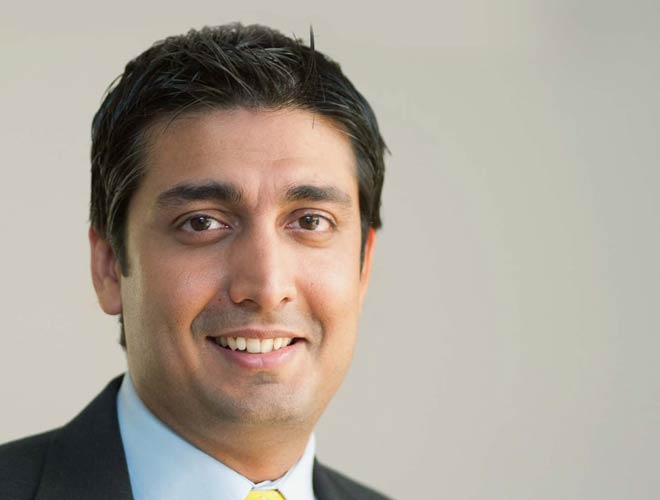 Wipro scion Rishad Premji has been appointed the new Wipro chairman, taking over the role from his father Azim Premji who will remain on the company board. Rishad has been responsible for acquiring new-age firms to transform the company's identity as a digital technology services provider. As the new chairman, he will face the difficult task of getting Wipro back on track to obtain industry-leading metrics and will have to ensure better collaboration between the management and promoter group, said analysts.
Rishad and the Wipro management are expected to struggle to match or exceed last year's growth during the rest of the year, given the company's growth slowdown in the first quarter. Sanchit Vir Gogia, chief executive at Greyhound Research, advised Rishad to look at driving growth in IPled revenue and keep the focus of the owner and the management in sync. Wipro grew 5.4% in fiscal year 2019, losing its third-place ranking to competitor HCL Technologies. Infosys posted 9% growth, while TCS recorded 11.4%.