Cebu Is Country's ESL Hub – DOT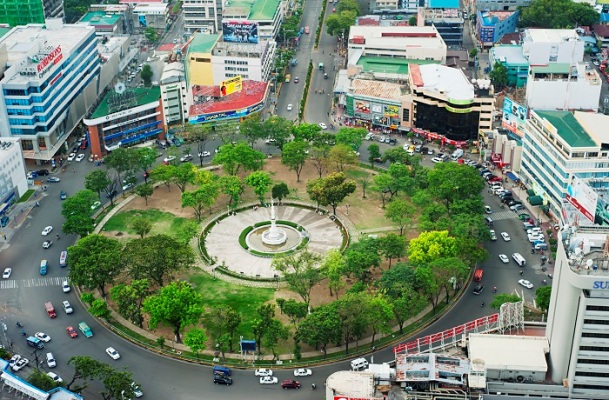 Cebu is the country's top destination for English as a second language (ESL) companies, according to Department of Tourism (DOT) undersecretary Benito Bengzon Jr. Speaking at the Philippine Education Tourism Conference, Bengzon underscored Cebu's easy air access and its capacity to absorb growing numbers of students in terms of accommodation facilities as factors that make the city an ideal ESL destination. 
Bengzon said Cebu has drawn ESL students from Korea, China and Japan, adding that the tourism department has expanded the ESL source markets to include Russia and Thailand, and will soon add Europe. Central Visayas currently has 165 ESL schools registered with the Technical Education and Skills Development Authority (TESDA), 16 of which are accredited with the DOT, said Shahlimar Hofer Tamano, DOT-7 director. The DOT has urged local ESL schools to offer students tour packages that include English-learning activities.