Senior high graduates have limited job opportunities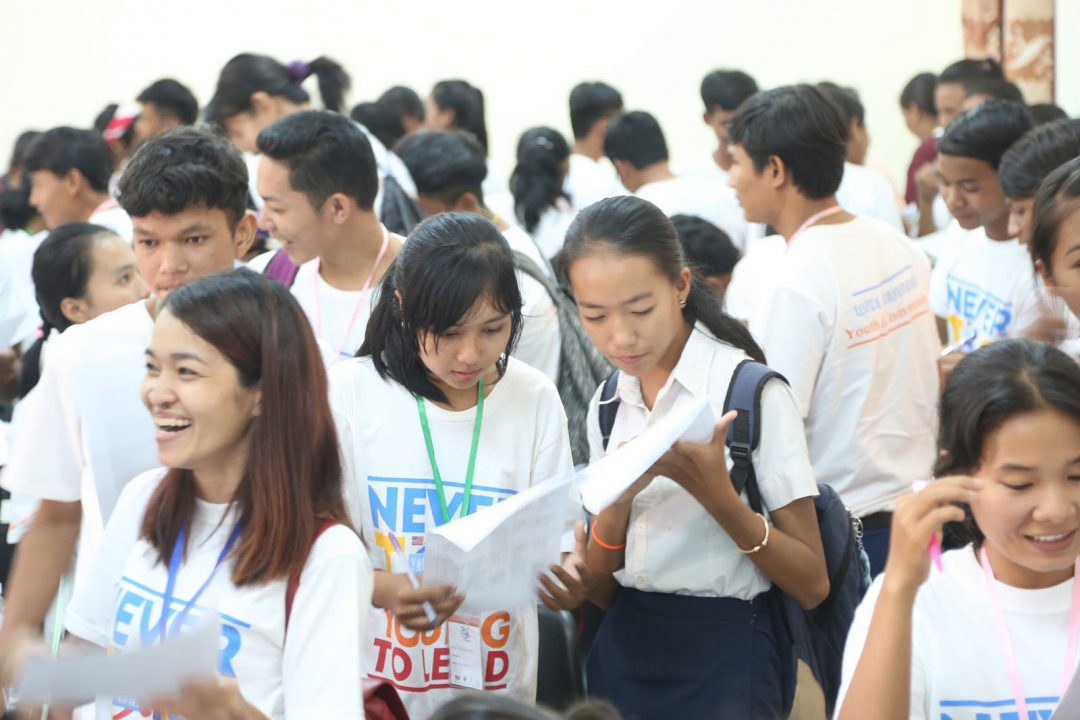 Senior high graduates have limited job opportunities
A Davao city labor official said that only a few companies are willing to take on senior high school (SHS) graduates despite the Department of Education's (DepEd) assurance that the K-to-12 program is enough to equip students with the skills and knowledge required to work in different industries.
Erlinda G. Mamitag, chief labor and employment officer for the Davao City Field Office, said the national agency is talking to employers to help SHS graduates find appropriate jobs. She added that both the Department of Labor and Employment and DepEd are finding ways to address the mismatching of jobs.
Meanwhile, Lilibeth D. Pantinople, officer in charge of Davao City's Public Employment Service Office, said only a few companies are open to hiring SHS graduates. These companies are from the business process outsourcing (BPO), labor, and service (such as malls and fast food chains) sectors.
A study by the Philippine Business for Education found that only 20% of the 70 leading firms in the country are keen on hiring SHS graduates despite its other research pointing out that SHS graduates have a 93% competency rate to get a job due to their problem-solving and critical thinking skills.