Young workforce fuels co-working space demand in Philippines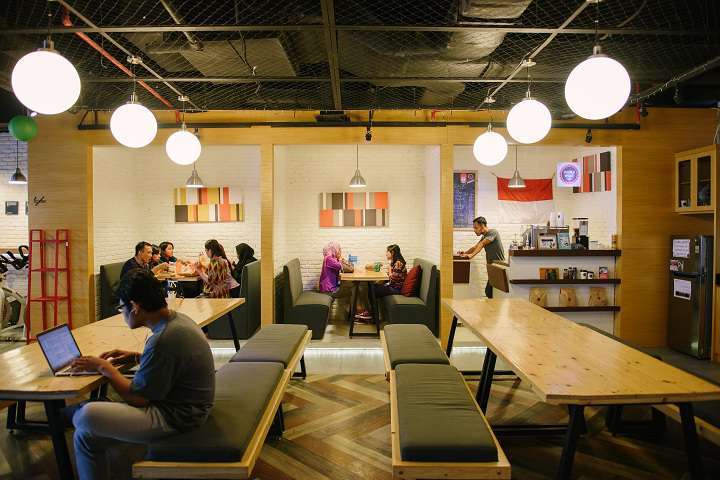 Young workforce fuels co-working space demand in Philippines
The Philippines' young labor force is helping increase demand for co-working spaces in the country, according to flexible office provider Regus.
Lars Wittig, country manager for Regus Philippines, said the country has one of the youngest populations in Southeast Asia, with an average age of 23.7 compared to Malaysia's 27 and Thailand's 37.
Wittig said Regus currently has 7,500 workstations across 30 locations in the country. He added that co-working space providers are looking at the changing regulations in China, which are likely to affect demand for office space in outsourcing destinations such as the Philippines.