Government releases MECQ guidelines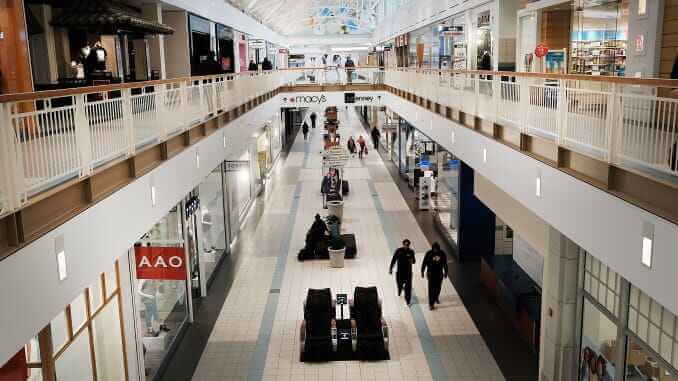 The government released the guidelines for Metro Manila and other "high risk" areas placed under a modified enhanced community quarantine (MECQ). The MECQ is more relaxed than ECQ, but has more restrictions compared with the general community quarantine (GCQ).
Under MECQ, everyone is still required to stay home, except frontliners and those who are buying essentials. However, limited outdoor exercise will be allowed such as outdoor walk, jogging, and running, as long as safety protocols are observed. Stores selling books, clothing, toys and office supplies will also be allowed to reopen.
Public shuttle will be the only mode of public transportation under MECQ. Private modes of transportation allowed are company shuttles (with 50 per cent capacity only), personal vehicles for workers in permitted sectors and activities (two persons per row), bicycle (one person only), motorcycle (one person only) and e-scooter (one person only).
Inter-island travel and domestic flights are still not allowed. Mass gatherings, including religious ones, will only be permitted if they have five participants or less.