BPOs focused on doing its best
Posted on January 23, 2017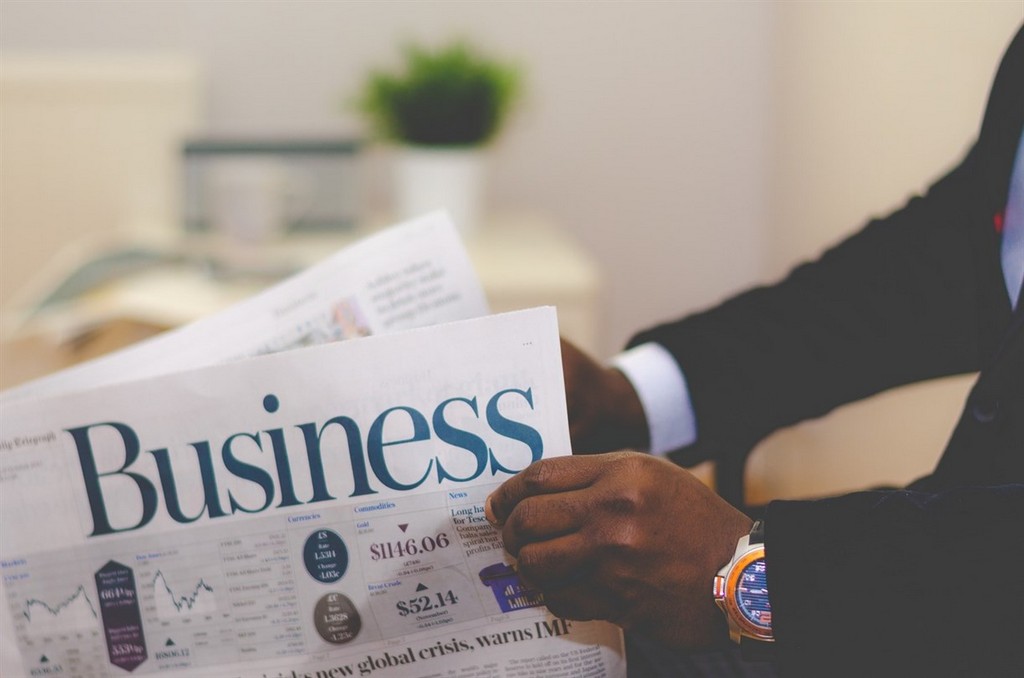 The Business Process Outsourcing companies in the Philippines will do their best and thrive even though Donald Trump has come to power.
The 45th president of the United States Donald Trump is advocating "Buy American. Hire American". He is trying to discourage American companies from outsourcing jobs out of America. Nearly three-fourths of the business process outsourcing companies earning's comes from America.
According to the IT and IBPAP (Business Process Association of the Philippines) vice chairman Lito Tayag, the BPO service industry in the Philippines will continue to prosper if they step up their skill capability.
Emmanuel Leyco AIM economics professor stated that companies that provide BPO services in the Philippines may face economic meltdown as Trump is focused on bringing jobs back to America. Trump is imposing additional taxes on companies that outsource their jobs abroad. BPO services in the
Philippines will be directly affected by this move.
More than 3.5 million Filipinos are working and living in the United States. Last year, they cornered 68.2% of the $840.58 million foreign direct investment.
In the year 2015, business process outsourcing companies generated a revenue of $22 billion and 1.2 million jobs.