CCAP Predicts 80,000 New IT-BPO Jobs This Year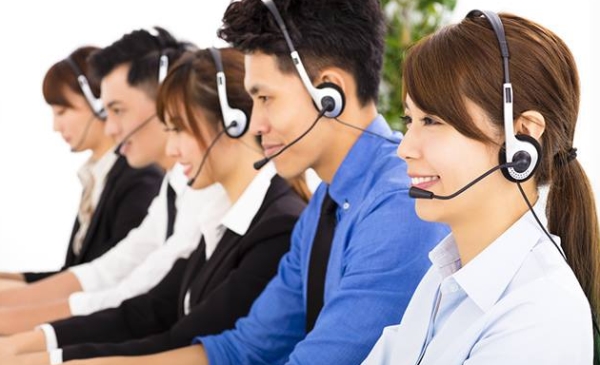 The IT-BPO industry is expected to create 80,000 to 100,000 jobs this year, said the Contact Center Association of the Philippines (CCAP) as it projects a 7% industry growth despite a global slowdown. CCAP chair Benedict Hernandez said the Philippine IT-BPO industry will continue to grow as the country remains the leader in customer experience (CX) delivery. While the country has established a personal touch in the customer service market, Hernandez stressed the need to develop analytics and the ability of the workforce to work with technology and influence clients to change according to their global market. 
According to Jojo Uligan, CCAP president, the industry's current major concerns are to do with upgrading the skills of call center agents and hiring more top executives. He added that the organization regularly invests in developing the industry workforce's talents and skills, and hoped the government would go all out for digitization and analytics training so that students would be interested in pursuing such fields. CCAP has 107 member-companies, which provide 70% to 80% of the IT-BPO employment in the country.