Filipinos Reviewing Disturbing Social Media Content Lack Support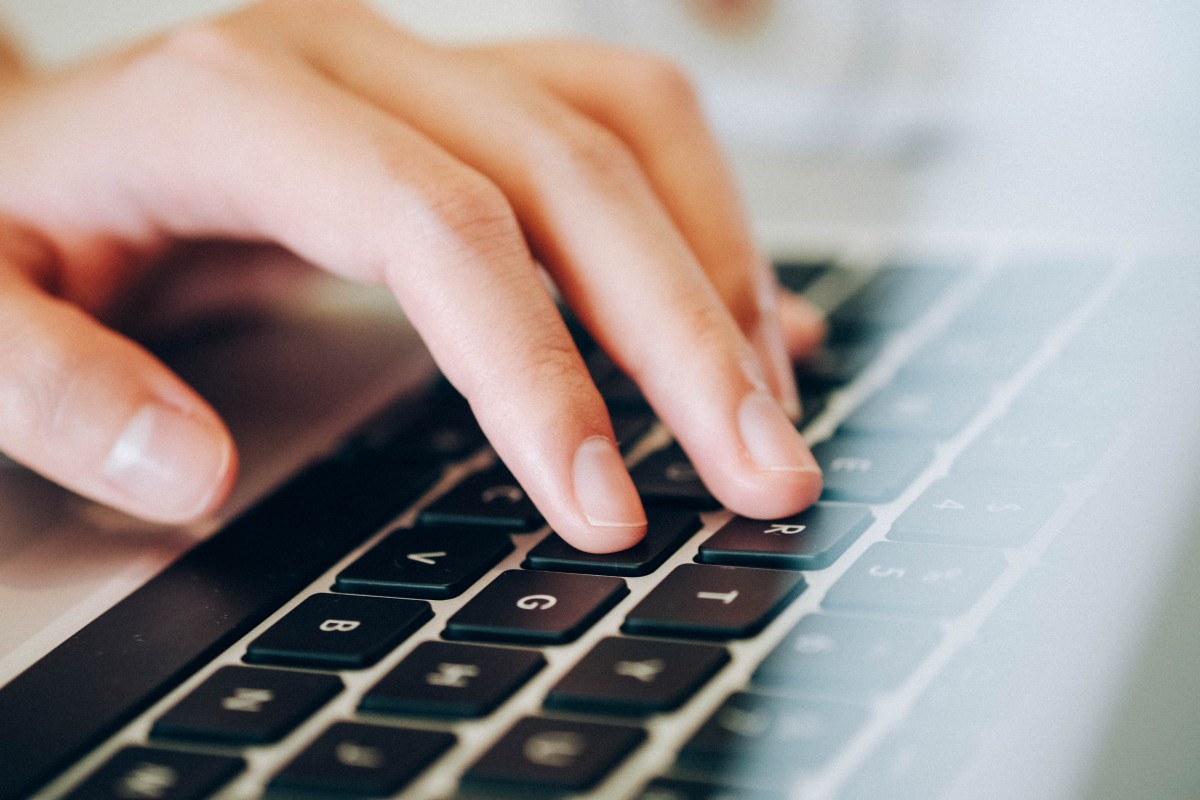 Filipino content moderators claimed that outsourcing companies in the Philippines such as Accenture and Cognizant, working for social media giants YouTube, Facebook, Instagram, Twitter and Periscope, do not provide them with sufficient support to address the psychological effects of the work, a Washington Post report revealed. The workers said they do not have control over the content they are reviewing and that their daily targets sometimes prevent them from taking breaks. Unlike their peers in India and the US, who mostly filter content shared by users in those countries, Filipino moderators said they review posts, images and videos from all over the world and in up to 10 languages they are not familiar with, the article said. The disturbing content can lead to nightmares, paranoia, mental breakdowns and suicide attempts. 
The Post noted that in their rush to create new jobs, tech firms struggle with how to offer moderators appropriate psychological support and improve workplace conditions while meeting society's expectations to remove undesirable content immediately. The Post said while US workers view moderation as a way to a bigger career in the tech industry, Filipino workers consider it as the best they can get, adding that they are less likely to demand better working conditions and are more fearful of breaking their confidentiality agreements. The Post cited one Filipino worker who said moderation should be left to robots as violent content stays in their heads forever.