Cebu's BPO Sports League To Start In August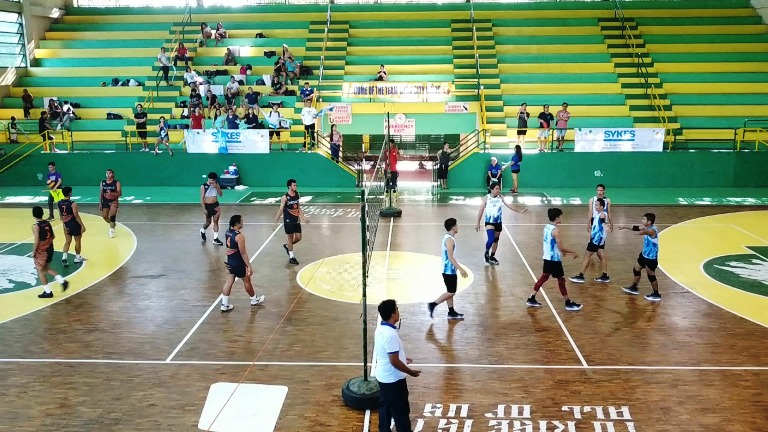 BPO companies in Cebu will compete in volleyball, badminton and table tennis in this year's Cebu Inter-BPO Sports League due to start on August 17. League chairperson Giovanni Devero said that aside from the three sports, the event will also accommodate non-athletic BPO employees by including a mobile e-sport tournament to be played using the multiplayer online battle arena (MOBA) game Mobile Legends: Bang Bang. 
For the Mobile Legends tournament, they will allow two teams from each BPO company, with each team having five players, said Devero. Only Cebu-hired workers can compete in the events. Registration fees for volleyball and table tennis are PHP12,000 (US$11.54) and PHP4,500 per team, respectively. Fees for other events and also the venue for the opening ceremony are yet to be announced, Devero said, adding that they are also considering including a hiphop dance and a Queen BPO competition this year. Mactan Poona Zone will help with organizing the events and finding sponsors for the league.