Possible investments in the province of Iloilo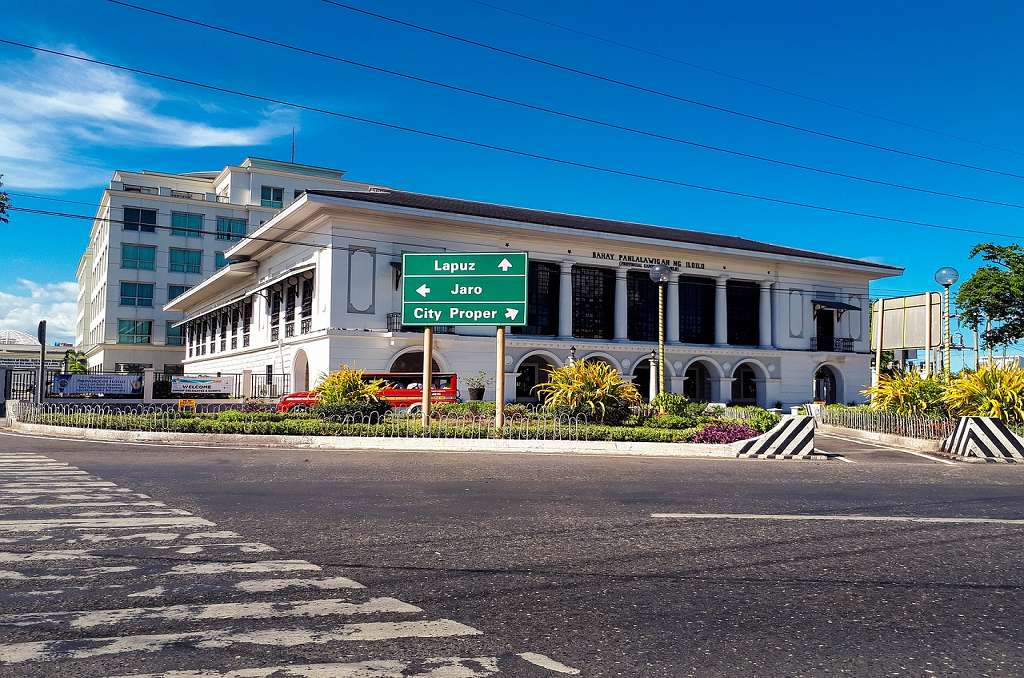 Hong Kong businessmen are considering possible investments in the province of Iloilo.
The chairman of Philippine Association of Hong Kong (PAHK), Rex Aguado said that the priority is the potential for BPO and Tourism.
Aguado mentioned the strong proficiency of the Human Resources of Iloilo. He cited that the Chinese businessmen are planning to build BPO companies that could offer English-online tutoring for Chinese students.
Founding vice president of Hong Kong Economic and Trade Association Prof. Danny Chau said that Iloilo can be an excellent hub for student exchange while Ilonggo businessmen are exploring trade ties with Hong Kong.
Iloilo City Mayor Jed Patrick Mabilog and Ritchel Gavan of the Iloilo City Promotions Office presented investment portfolio for services, manufacturing etc.