Cognizant's Facebook content moderators allege appalling working conditions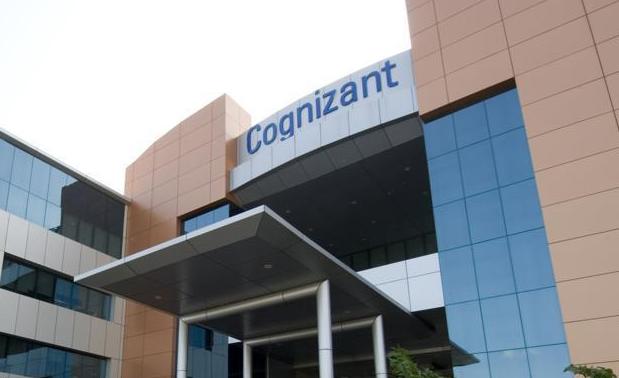 Cognizant's Facebook content moderators allege appalling working conditions
Former Facebook content moderators have alleged terrible working conditions while working at the Tampa, Florida, office of Cognizant, a Facebook service provider. A report from The Verge claims that workers complain of a filthy office environment, constant pressure to work through illness, insufficient bathroom breaks, theft, verbal and physical abuse, sexual harassment, and being diagnosed with post-traumatic stress disorder after being required to constantly watch extremely disturbing videos.
Last year, a Cognizant Facebook content moderator died after suffering a heart attack while on the job.  According to the report, Cognizant's content moderation site in Tampa is Facebook's lowest-performing site in North America, and consistently fails to meet the tech giant's contractual 98% 'accuracy' target.
In a Business Insider report, Cognizant said it routinely and professionally responds to and addresses general workplace and personnel issues in its facilities, with its Tampa facility being no exception. Facebook has promised to conduct an audit of its partner sites, and make changes to promote the well-being of its contractors' workers, said The Verge.