Developers say freeze on new NCR ecozones will affect BPO investment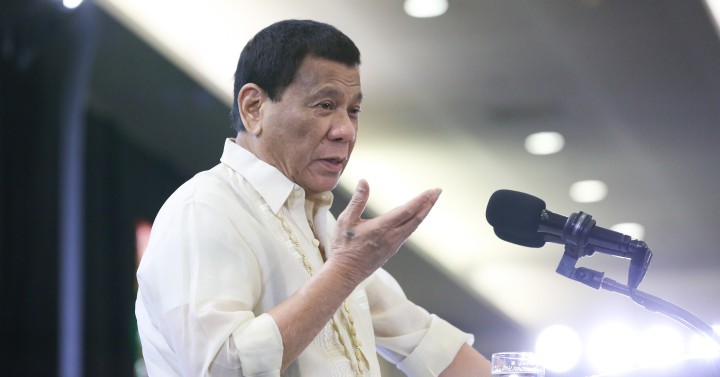 President Rodrigo Duterte's order to freeze applications for the establishment of new economic zones in Metro Manila could reduce investment inflows, according to developers. Duterte issued an administrative order seeking to drive growth in rural areas through the development of ecozones, and has ordered PEZA to refrain from accepting applications for the establishment of more ecozones in Metro Manila.
Francisco S. Zaldarriaga, Philippine Ecozones Association president, said the moratorium will hinder business process outsourcing (BPO) expansion, as a huge chunk of BPO activity is located in Metro Manila.
Most BPO companies are headquartered in the National Capital Region. It could also stunt the growth of the information technology industry, because firms are mostly registered with the Philippine Economic Zone Authority (PEZA).