TOA Global opens office in Cebu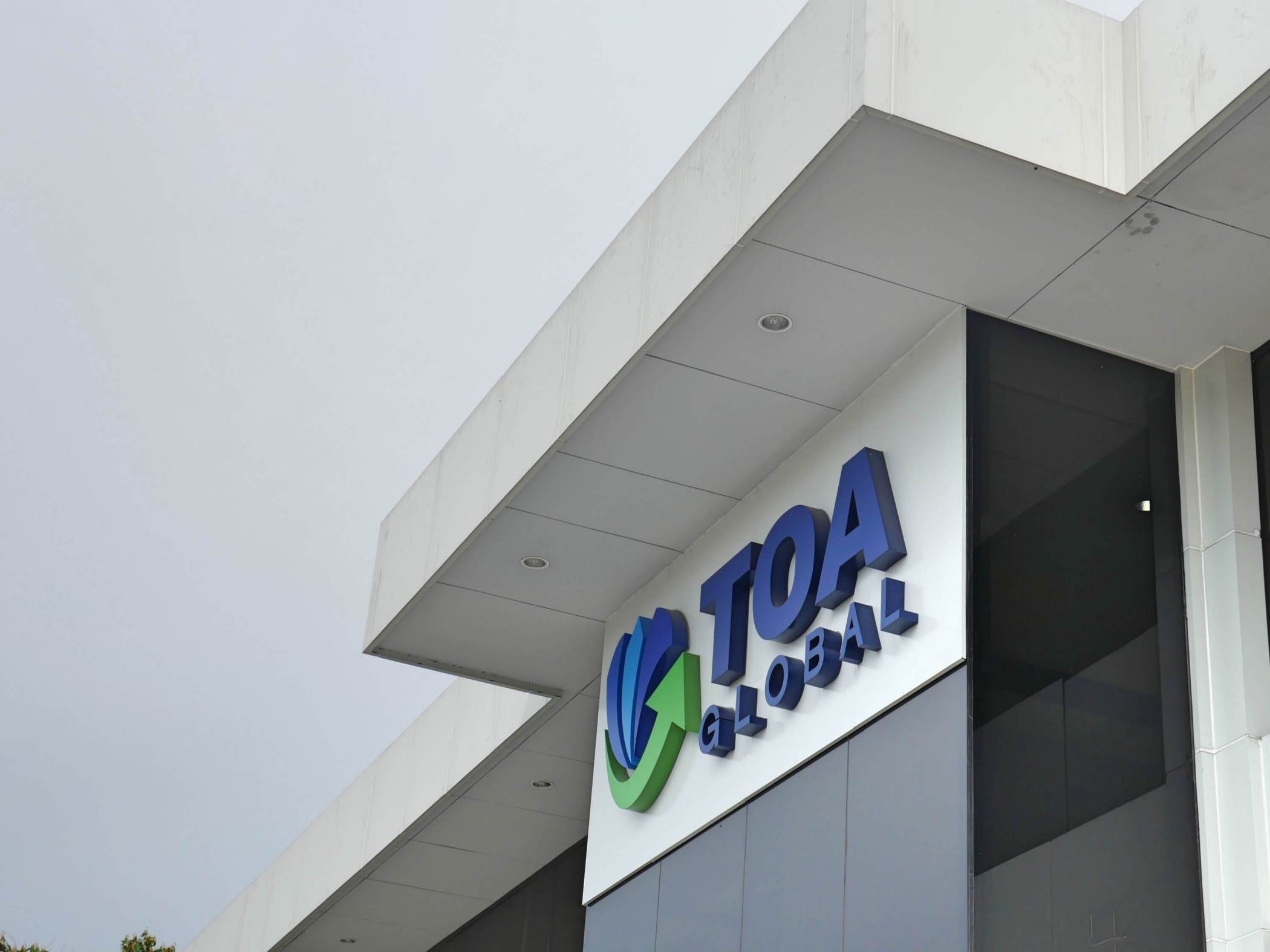 TOA Global opens office in Cebu
Accounting outsourcing company TOA Global has launched its latest facility at the Cebu IT Park, in Cebu City. The company said its ecosystem provides employees with experience, professional development, technology, security, a peer-to-peer community, social impact and state-of-the-art facilities. Nick Sinclair, TOA Global founder and chairman, said the amount of talent in Cebu is astounding, citing that 11 of the highest scorers in the last CPA board exam came from Cebu universities.
He added that it indicates the quality of professionals in Cebu that are available to the company for servicing its clients. The company said its expansion aims to provide global career opportunities to Filipino accounting professionals who want to explore wider career paths.
TOA Global boasts benefits that include the opportunity to travel and to work with A-players in the accounting sector.