Contact center AI market to grow by 18% yoy
Posted on January 24, 2023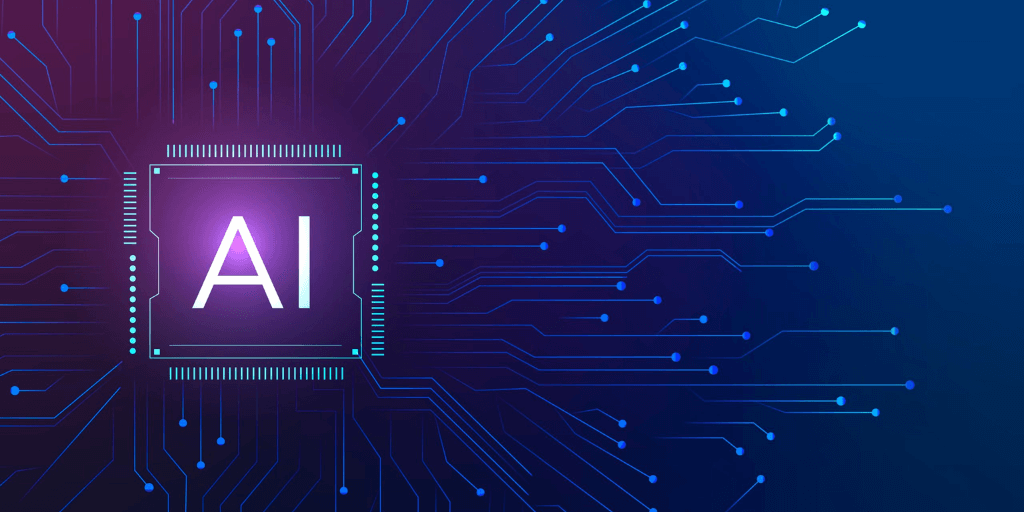 LONDON, UNITED KINGDOM — Market research firm Technavio estimates the global contact center artificial intelligence (AI) market to grow by 18.83% year-on-year (YOY) in 2023. 
Technavio cites the rising adoption of cloud-based call centers, necessity to improve CRM for effective revenue generation, and the increased demand for web self-service as the major drivers for the market's growth. 
On the other hand, the report notes integration issues between front-end and back-end knowledge bases, lack of information security and protection, and chatbots replacing manual work as some of the key challenges. 
The call center AI market size is estimated to grow by US$2.72 billion from 2022 to 2027 at a CAGR of 22.42% according to Technavio.
In 2017, the call center AI market was valued at US$947.32 million. From a regional perspective, North America held the largest market share, valued at US$324.46 million.