Microsoft invests $10B in AI technology
Posted on January 24, 2023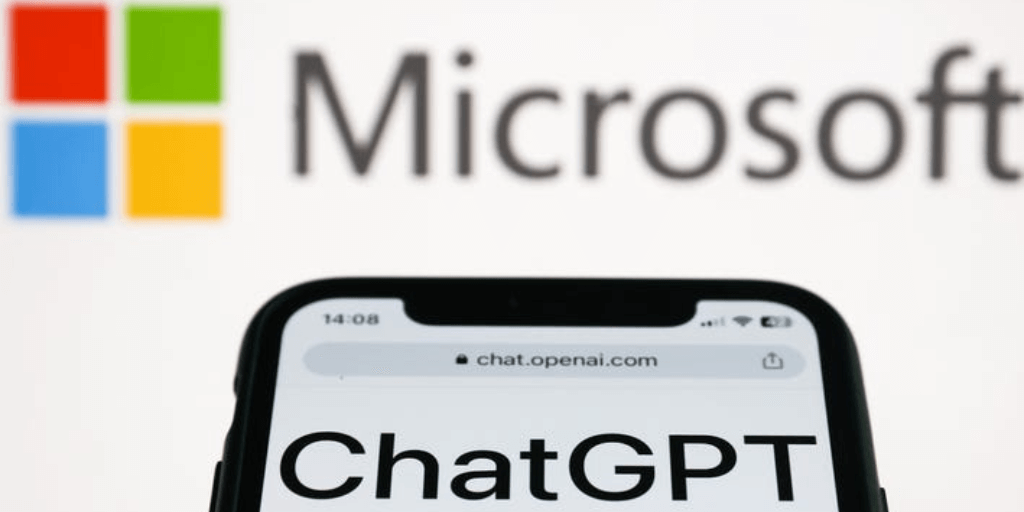 WASHINGTON, UNITED STATES — American multinational technology company Microsoft is investing $10 billion in artificial intelligence research and deployment OpenAI's ChatGPT technology. 
ChatGPT is an AI technology that interacts in a conversational manner. It can answer follow-up questions, admit its mistakes, challenge incorrect premises, and reject inappropriate requests, according to OpenAI. 
Aside from funding, Open AI will benefit from cloud-computing expertise to crunch massive volumes of data and run the increasingly complex models that allow programs like DALL-E to generate realistic images based on a handful of words, and ChatGPT to create astonishingly human-like conversational text. 
Meanwhile, the partnership will give Microsoft access to some of the most popular and advanced artificial intelligence systems. Microsoft is competing with Alphabet Inc., Amazon.com Inc. and Meta Platforms Inc. to dominate the fast-growing technology that generates text, images and other media in response to a short prompt.
The deal will give a boost to Microsoft's Azure cloud, while providing OpenAI with additional specially designed supercomputers to run its complex AI models and fuel its research.