Uganda consults stakeholders on national BPO policy 
Posted on January 23, 2023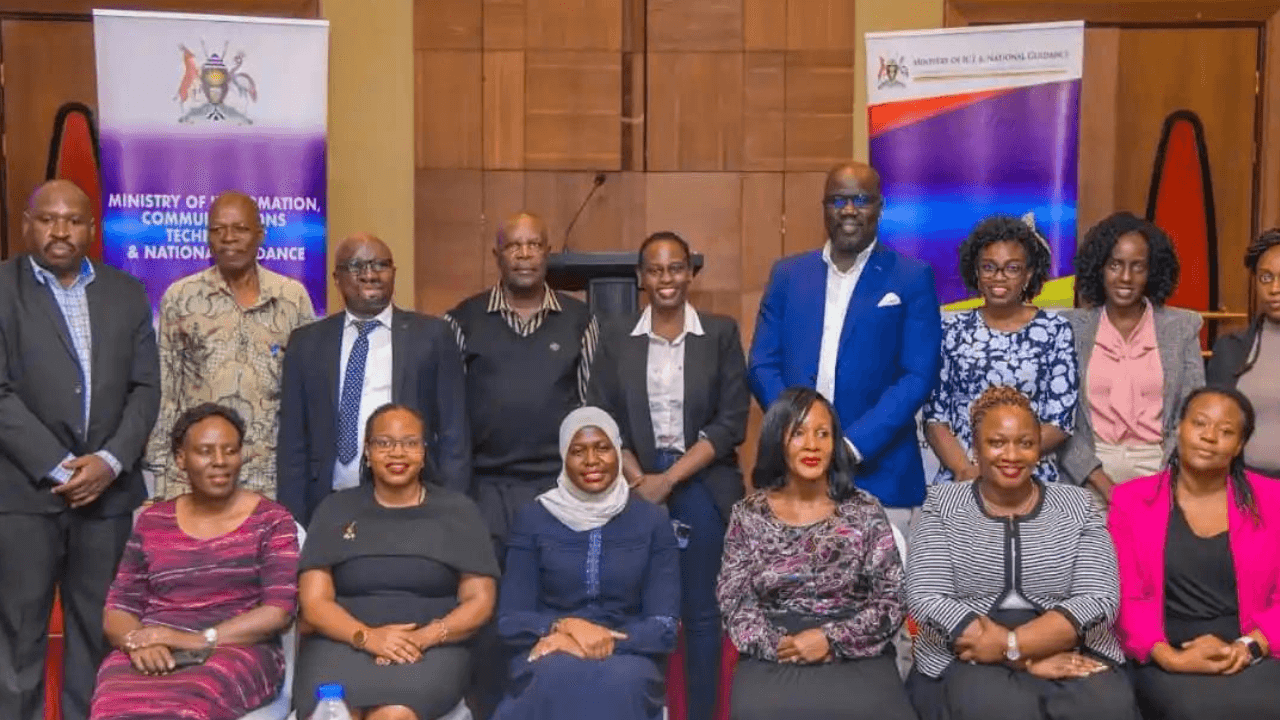 KAMPALA, UGANDA — A stakeholder consultative workshop was recently kicked off by the Ministry of ICT and National Guidance and the Business Process Outsourcing (BPO) and Innovation Council to discuss the National BPO Policy. 
Speaking at the event, Ministry of ICT and National Guidance Permanent Secretary Aminah Zawedde explained that the policy would help the country match the outsourcing industry's high demand for manpower. 
Zawedde also highlighted that the draft policy is in line with the Government of Uganda's efforts to create jobs in the ICT sector
She further urged the workshop participants to contribute to improving the policy and boosting its subsequent operationalization. 
Meanwhile, BPO and Innovations Council Chairman William Bazeyo highlighted the policy as a much-needed solution to youth unemployment.
"The policy shall also create visibility and improve international competitiveness for the local BPO Industry by prescribing regulatory frameworks, reforms, and projects that are relevant to the growth of the industry," he added.
The National BPO Policy will serve as the basis for developing legislation that will enhance the regulatory environment of Uganda's BPO sector for the harmonized coordination and promotion of a BPO ecosystem that will attract investment, increase job creation and enable local solutions to compete on the global market.