Kakapo Systems Introduces Email Queues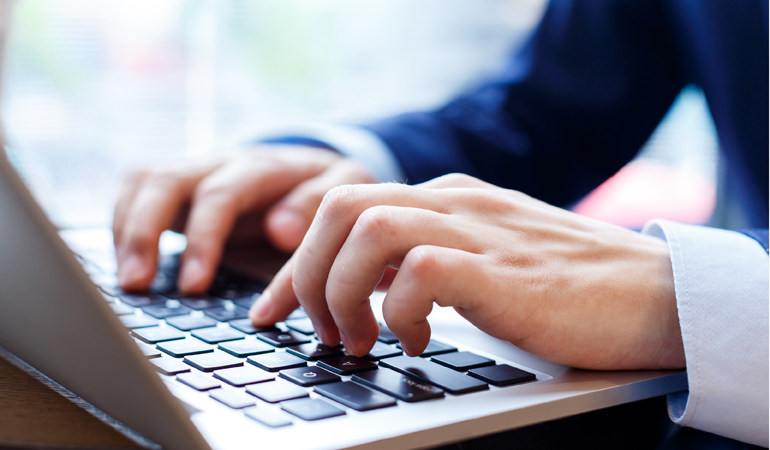 UK-based software development firm Kakapo Systems has launched Email Queues, a tool that offers a new way for businesses to connect with customers quickly and vice versa. Steve Tutt, Kakapo Systems marketing director, said the addition of Email Queues to their various cloud-based contact center solutions aimed at improving customer and user experience, would lead to their goal of creating a true omni-channel experience where customers can get answers to their inquiries through various media. Kakapo said Email Queues enhances user experience through its unified user interface. 
Through its Unity Contact Center, agents can now also receive emails as well as Tweets, BroadSoft calls and webchats, without having to use Outlook or Twitter. The cloud-based contact center serves as the interface for all points of contact, making the experience simpler and more user-friendly, the firm said. Its deep customer relationship management (CRM) integrations make agents' work easier, the company claims, so that when agents receive calls or emails, the previously logged CRM information can provide key information that alerts them about the nature of the call or email, among other capabilities.