PAGCOR urges POGOs to comply with rules and pay their dues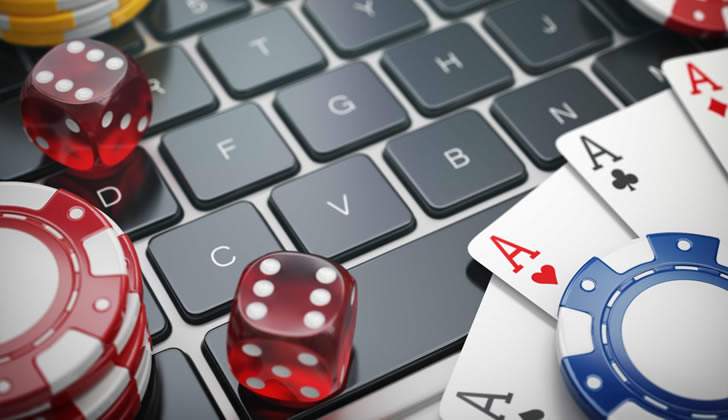 The Philippine Amusement and Gaming Corp (PAGCOR) has urged offshore gaming operators (POGOs) to pay proper taxes amid the government's tightening up of monitoring and enforcement measures.
Jose Tria Jr, PAGCOR's POGO vice president, warned that online gaming companies must comply with all government regulations, including securing the necessary visas or permits for their employees; properly declaring employee income taxes; and paying other fees.
Victor Padilla, senior manager of PAGCOR's Policy Division, Offshore Gaming Licensing Department, said that fines will be imposed upon companies that have not submitted lists of their respective foreign workers.
Furthermore, PAGCOR will stop the operations of those that have failed to comply despite repeated warnings. The Department of Labor and Employment (DOLE), Bureau of Immigration (BI), PAGCOR and BIR are all working on reconciling their records of foreign POGO workers.