Manila co-working space to grow 10% p.a. – Colliers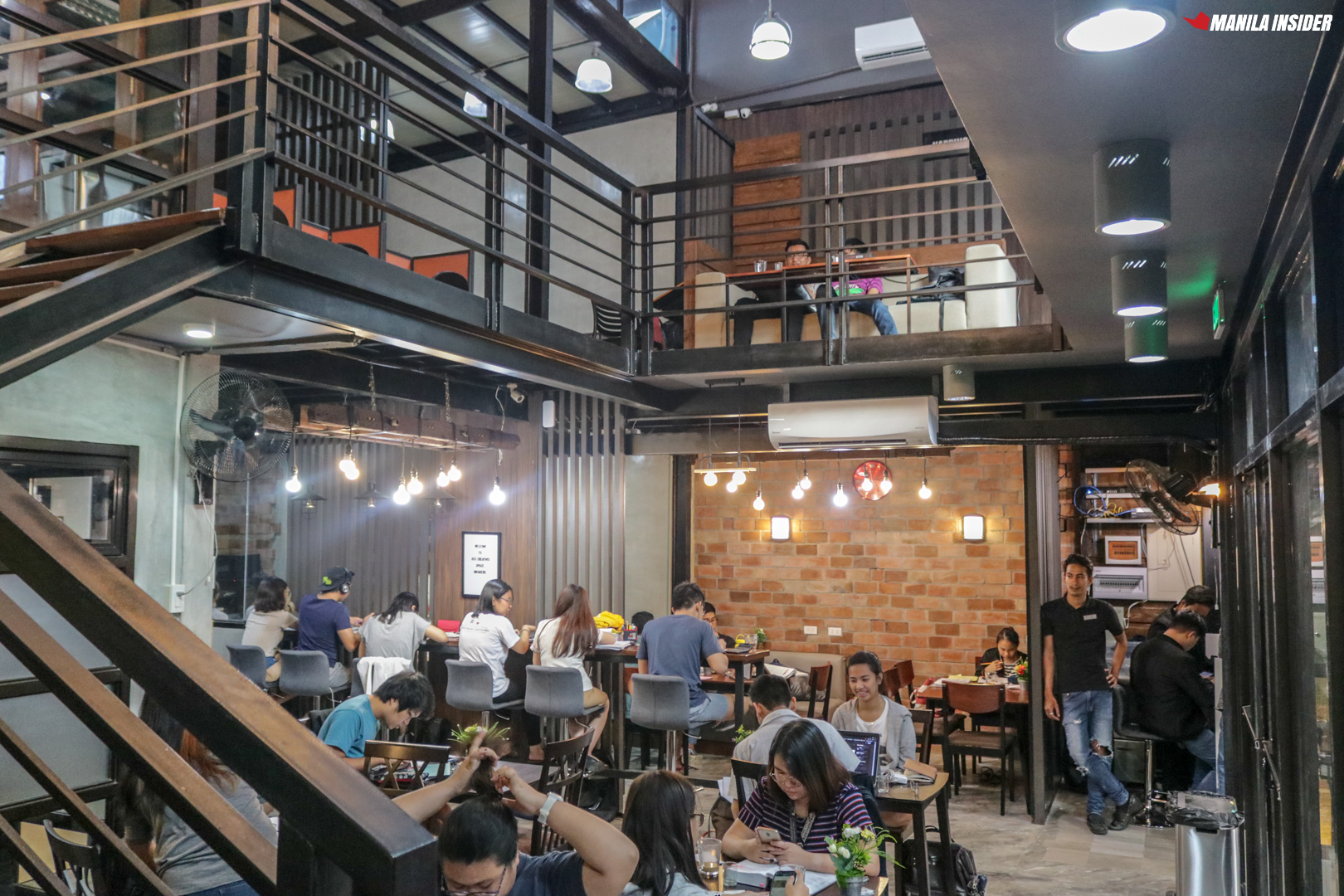 Manila co-working space to grow 10% p.a. – Colliers
The co-working space market in Metro Manila is projected to grow by at least 10% annually over the next three years, with both local and foreign players developing stakes in the market, according to a report from real estate consultancy, Colliers International.
Maricris Sarino-Joson, a Colliers director, said that demand is driven by a tight office market in the capital region, a mobile workforce and multinationals' moves to reduce operating costs. Joson said that the sector's growth is also due to expected improvements in the country's IT infrastructure with the entry of a third telecommunications company.
The sector's future customer base will be driven by a small business boom and increasing demand from multinationals and outsourcing companies seeking plug-and-play offices. Manila's central business district currently has 70 flexible workspace facilities, accounting for about 10% of the commercial property market.