edotco expands PH operations following PLDT deal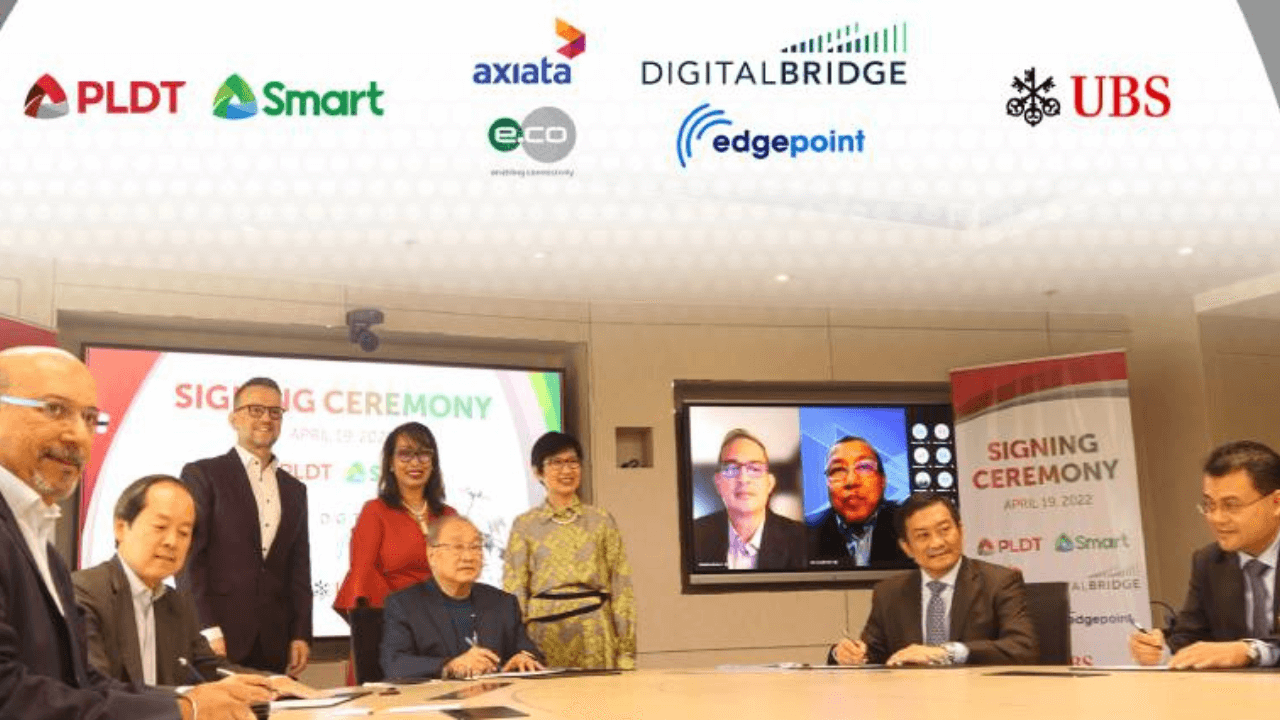 Malaysia-based telecommunications service provider edotco Group Sdn Bhd is looking to further expand its presence in the Philippines as they acquire nearly 3,000 towers from telco giant PLDT.
In an interview with The STAR, edotco Philippines Acting Country Managing Director Suraj Narayanan said that this acquisition turned them into "the largest tower company in the Philippines."
Narayanan stated that this deal makes them instrumental in shaping and developing the communications infrastructure in the country while creating value for its stakeholders.
"This is a highly strategic transaction for us. It is the first step in our market expansion strategy in the Philippines, allowing us to become the country's leading independent tower company," he added.
ISOC edotco Towers Inc., a subsidiary of the edotco Group, acquired 2,973 telecom towers through a sale and lease back transaction with subsidiaries of PLDT.
The tower firm said the transaction, valued at P42 billion, makes it the leading tower company in the Philippines with 3,073 towers in its portfolio.
To date, edotco has built approximately 100 towers and has an order book of approximately 400 towers in the country. Narayanan disclosed that they aim to build 500 new towers by the end of 2022.