U.S. employees, execs divided on workplace learning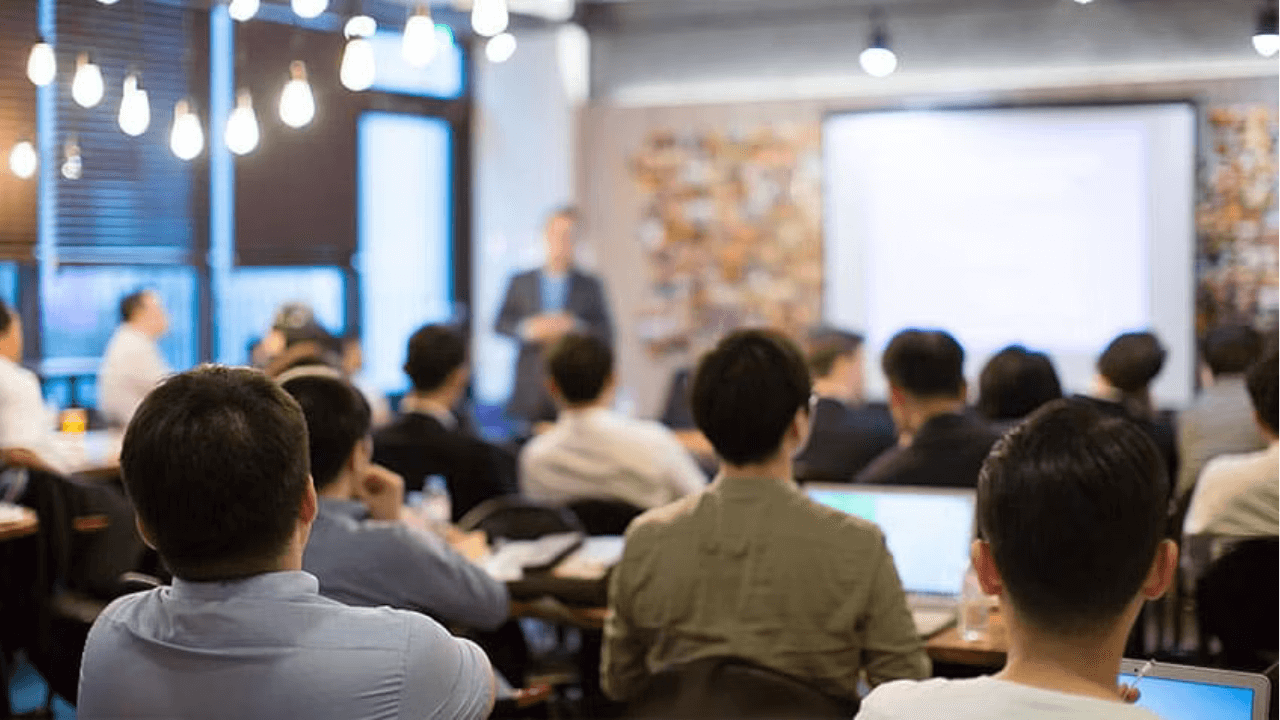 MASSACHUSETTS, UNITED STATES — A new survey by online education platform edX has exposed a stark gap between employee and executive perceptions of workplace learning and development (L&D) programs.
The poll of 800 employees and 800 executives found 84% of employees expect employers to provide training for evolving industry skills. However, over half of executives view current L&D initiatives as non-essential.
Dissatisfaction is evident in satisfaction levels as well. While 65% of executives think employees are content with L&D offerings, only 32% of employees agree.
The survey shows most employees would stay long-term if given enhanced training. Meanwhile, 39% may leave within a year for superior L&D elsewhere.
"Workers are choosing companies that provide career growth effectively," edX's Andy Morgan told CNBC Make It.
"So, as a senior leader, I think about not just how to reinvest in learning and development to build the skills I need to meet my business objectives, but also how to attract and retain the best talent."
Executives predict nearly half of current workforce skills will be irrelevant by 2025, with a similar percentage unprepared for future work dynamics like AI.
Mastering new competencies like prompt engineering for AI tools is crucial and can yield high salaries and productivity.