EXL Is Now Among World's Fastest Growing BPO Providers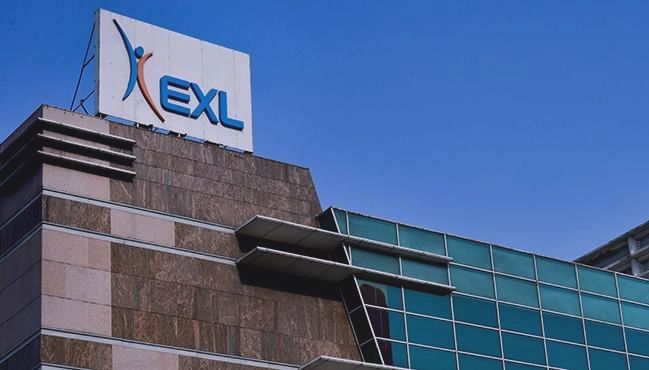 EXL Is Now Among World's Fastest Growing BPO Providers
EXL, an operations management and analytics firm, has been named among the world's fastest growing service providers in the "Market Share Analysis: Business Process Outsourcing, Worldwide, 2018" report from Gartner.
EXL was ranked 14th in the list of "25 Fastest-Growing BPO Providers' Annual Growth Rate, 2018," with a yearly growth rate of 15.8%. The report noted that the BPO market grew in aggregate from USD149.6 billion to USD154.5 billion last year, with a yearly growth rate of 3.3% in US dollars.
Rohit Kapoor, EXL vice chairman and CEO, said the company is happy be named on the list, and takes pride its differentiated digital intelligence strategy and approach to transformation, which is founded on its ability to develop context and orchestrate human talent with technological capabilities to provide customers with superior business outcomes.
EXL caters to the insurance, healthcare, banking and financial services, utilities, travel, transportation and logistics sectors. Based in New York, it has operations in several locations across and outside the US, including the Philippines.