Globe Telecom Wins Multiple Awards At Asian Excellence Awards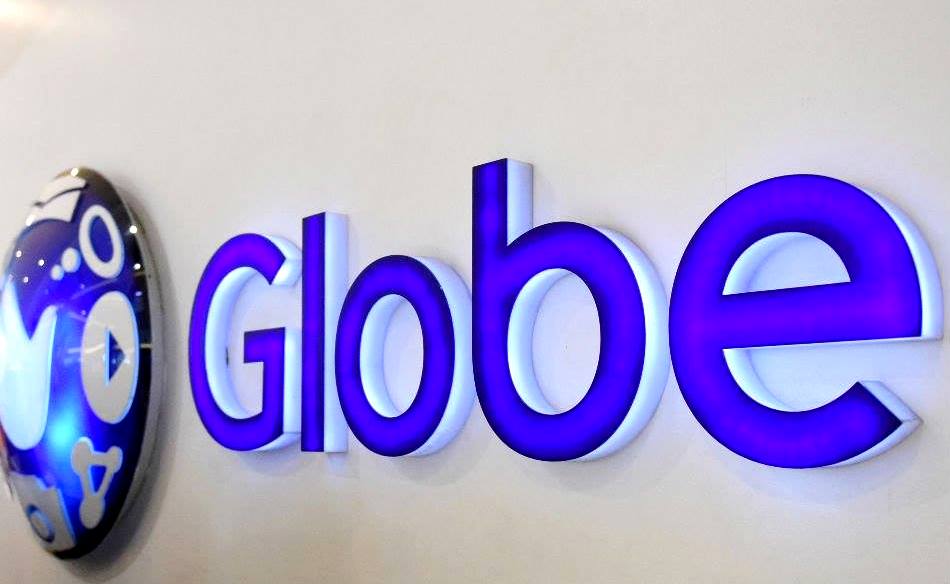 Globe Telecom Wins Multiple Awards At Asian Excellence Awards
Globe Telecom received several awards at the recently concluded 9th Asian Excellence Awards, for its commitment to the highest standards of disclosure, transparency and fairness in disseminating information to its stakeholders and shareholders. The company was recognized as the Best Investor Relations (IR) Company, while CFO and chief risk officer Rizza Maniego-Eala won the Asia's Best Chief Finance Officer award and director for investor relations Jose Mari Fajado was named Best IR Professional.
Maniego-Eala said the awards reaffirm Globe's commitment to a transparent disclosure regime and accessibility for all stakeholders for a fair, accurate and comprehensive assessment of the firm's financial performance and prospects.
The Asian Excellence Awards, Asia's largest IR award-giving body, recognizes companies' excellence in management acumen, financial performance, corporate social responsibility, environmental practices and investor relations. Aside from these latest recognitions, Globe has also received similar awards over the years from ING Finex, Finance Asia and the Asset Corporate Awards.