Mislatel Finally Gets Philippines Telco License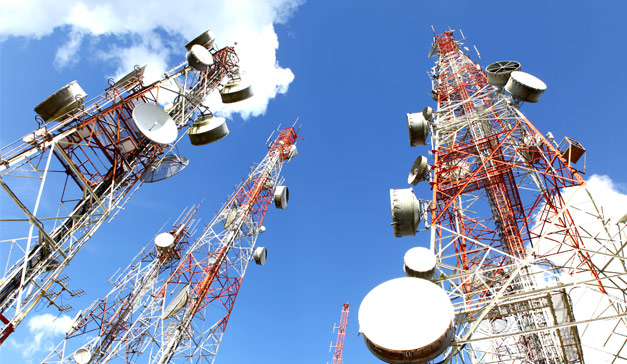 Mislatel Finally Gets Philippines Telco License
The Mindanao Islamic Telephone Co (Mislatel Consortium), now called Dito Community Corp, has been granted a permit to operate as a telecommunications company by President Rodrigo Duterte. The president challenged the firm to break the duopoly in the country's telecommunications industry, and make good on its promise to offer better telco services to the entire country.
Mislatel's entry to the country's telco industry is in line with the government's goal to improve internet speed across the Philippines within the next five years.
Duterte urged Filipinos to take advantage of the opportunities brought about by a more vibrant telecommunications industry, by engaging in online jobs and online learning and training opportunities, expanding their businesses and participating in productive public discussions. Mislatel will start offering its services under its new name.