Revived CIB.O gala honors top PH IT-BPM players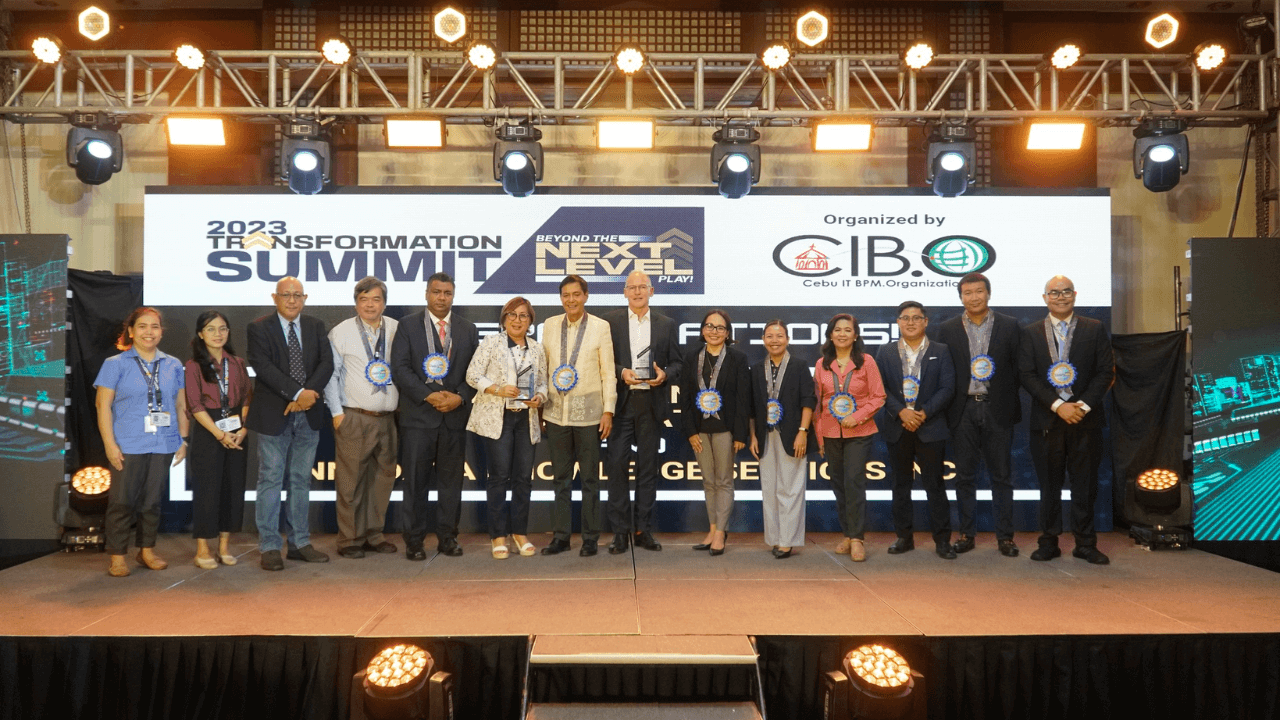 Photo from CIB.O
CEBU, PHILIPPINES — The Cebu IT-BPM Organization (CIB.O) culminated its annual Transformation Summit with the revival of the 6th IT-BPM Industry Award Gala Night.
The 2023 edition featured 23 nominees from various industry players, with 10 winners emerging to receive the esteemed Top IT-BPM Company of the Year award.
The winning companies, exemplifying excellence and innovation in the IT-BPM sector, were:
Accenture

Cognizant Technology Solutions

Conduent Business Services Philippines

FoundeverTM

JPMorgan Chase Bank N.A.

Philippine Global Service Center

OfficePartners360

Qualfon Philippines

Tech Mahindra LTD

Teleperformance Philippines

WIPRO Philippines
During the ceremony, Cebu City Mayor Michael Rama shared his aspirations for a Singapore-like Cebu City. He also expressed gratitude to the industry members for their substantial role in propelling the city's economic growth.
Meanwhile, CIB.O Board of Trustees Member Dr. Melanie de Ocampo emphasized the resilience of Cebu's IT-BPM industry, expressing confidence in its capacity to weather challenges and emerge stronger.
CIB.O's Transformation Summit brought together renowned IT-BPM experts and decision-makers to delve into vital topics such as fintech, workplace innovation, artificial intelligence, and global shared services in the digital transformation era.
CIB.O's Executive Director Buddy Villasis described the event as a resounding success and urged the attendees to carry the knowledge and inspiration from the summit to continue driving positive change in their organizations and communities.
All 10 winners were recently included in Time Doctor OA500, the first objective index of the world's top 500 outsourcing companies.
One of the winners, OfficePartners360, is also currently subscribed to the Outsource Accelerator (OA) Source Partner Program, a powerful tool that helps BPO firms with marketing, sales, and business intelligence.